2023 Innovations in Healthcare Education Research (IHER) Conference
September 19-21, 2023
Adapting Healthcare Education to Transform Learners and Educators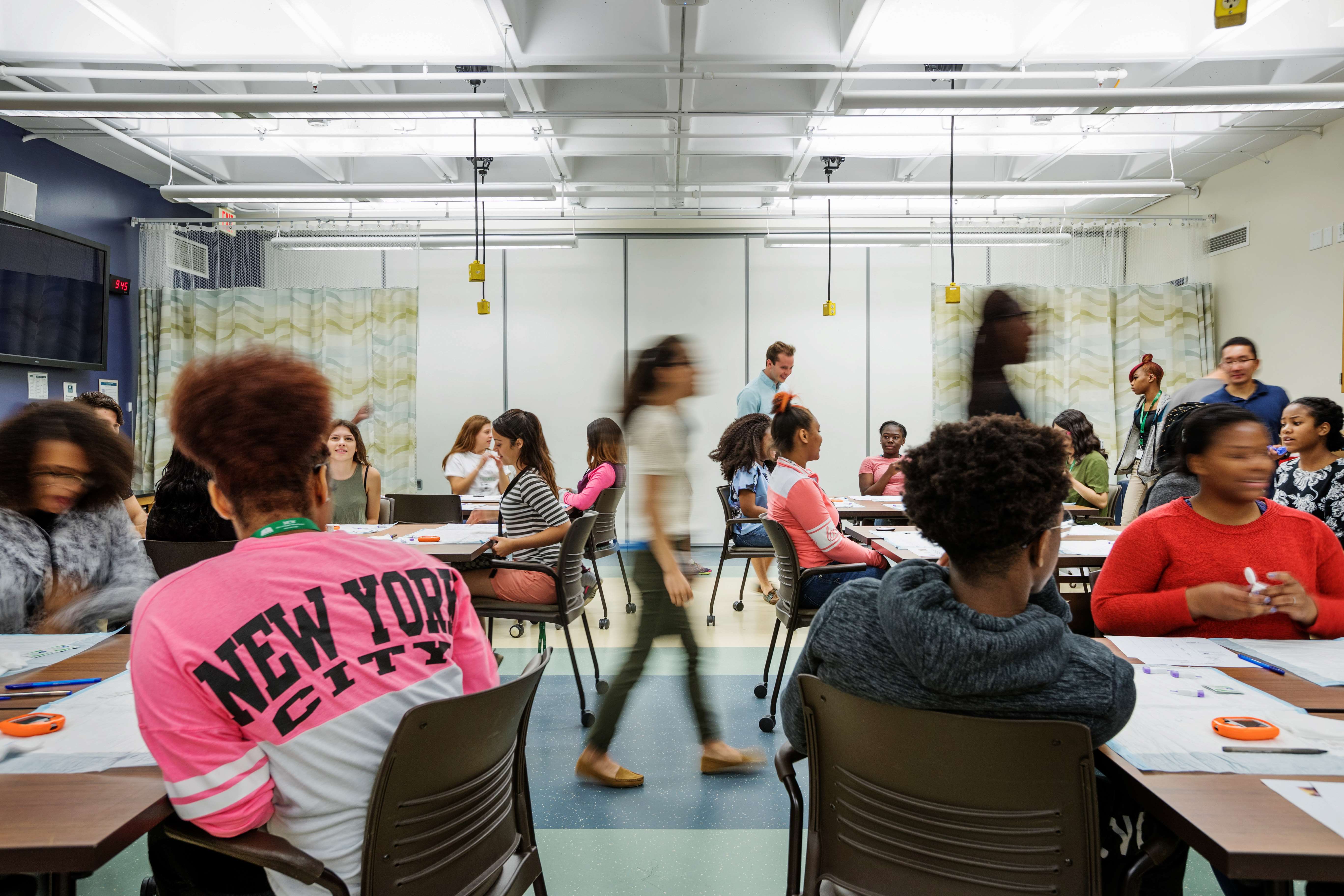 Medical College of Wisconsin
8701 Watertown Plank Rd.
Milwaukee, WI 53226
The MCW Office of Academic Affairs invites you to attend the tenth annual Innovations in Healthcare Education Research (IHER) Conference.
Join us for this hybrid three-day conference to engage in workshops, presentations, poster sessions and more. There is no cost to attend and registration will open September 1.
Event Overview
The 2023 IHER Conference will have both in-person and virtual sessions. In-person sessions will primarily be held on Thursday, Sept. 21, while virtual sessions will be hosted in Zoom Events on Tuesday, Sept. 19, and Wednesday, Sept. 20.
Select in-person sessions will be streamed as hybrid sessions.
All virtual sessions will be hosted in Zoom Events. Please note that conference participants must first be logged into Zoom in order to successfully attend conference sessions within Zoom Events. More information to come!
For those interested in participating in Zoom training or learning sessions on how to leverage presenting in an online environment, please contact IHERConference@mcw.edu.