Innovations in Healthcare Education Research Conference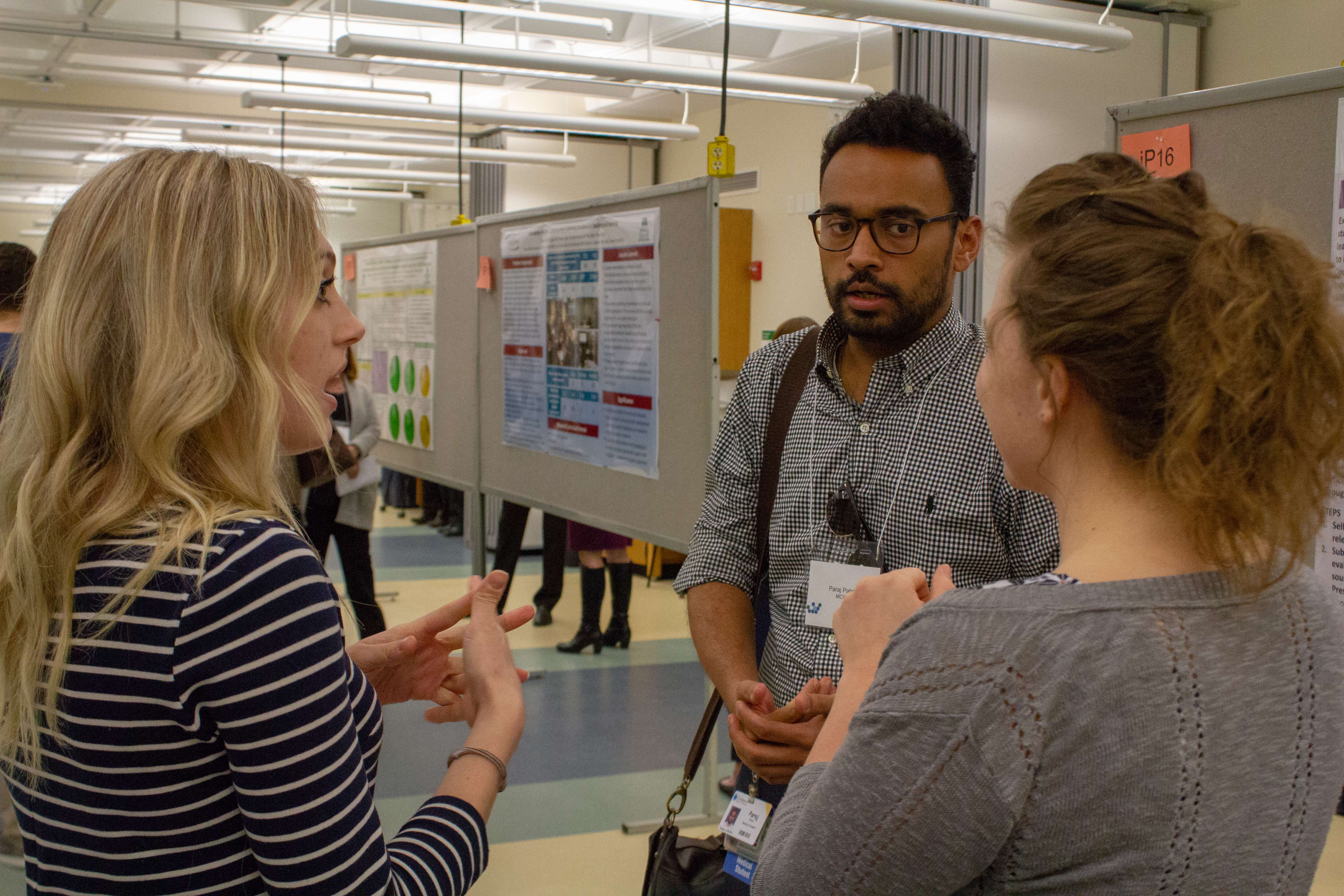 The Innovations in Healthcare Education Research (IHER) Conference, hosted by the MCW Office of Academic Affairs, provides the healthcare community opportunities to share their new teaching programs and methods with one another and to be inspired to implement new ideas for future learning and teaching.
The IHER Conference brings together a community of educators from within MCW and our region who are passionate about discovering new approaches to assessing learning, faculty development, curricular design and teaching delivery methods that enhance the student learning experience and prepare students for a career in healthcare.
Save the date for the 2021 conference which will be held September 22-24, 2021.
Conference Goals
Encourage educators to consider innovations in healthcare education as an area for research focus and scholarship.
Develop educators research skills and encourage educators, residents, fellows and students to conduct research in healthcare education.
Learn from a community of scholars so that we all benefit from new and creative approaches to educating students and residents.
Past Conference Overviews
Read about recent Innovations in Healthcare Education Research Conferences