Innovations in Healthcare Education Research Conference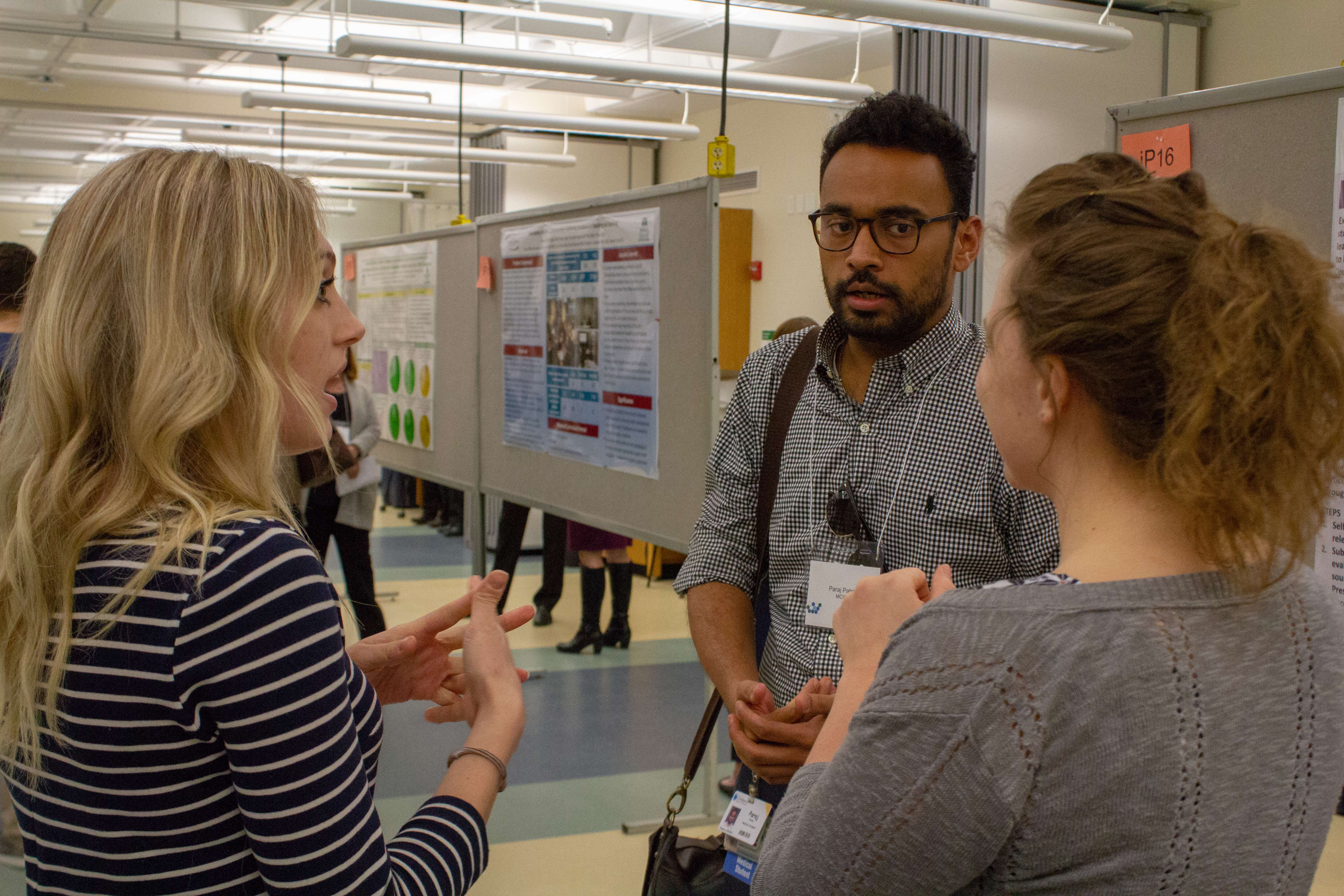 The Innovations in Healthcare Education Research (IHER) Conference, hosted by the MCW Office of Academic Affairs, provides the healthcare community opportunities to share their new teaching programs and methods with one another and to be inspired to implement new ideas for future learning and teaching.
The IHER Conference brings together a community of educators from within MCW and our region who are passionate about discovering new approaches to assessing learning, faculty development, curricular design and teaching delivery methods that enhance the student learning experience and prepare students for a career in healthcare.
Conference Goals
Encourage educators to consider innovations in healthcare education as an area for research focus and scholarship.
Develop educators research skills and encourage educators, residents, fellows and students to conduct research in healthcare education.
Learn from a community of scholars so that we all benefit from new and creative approaches to educating students and residents.
MCW Innovations in Healthcare Education Research Newsletter
This new quarterly publication has been developed to keep the education community updated on conference details, including planning efforts for the 10th annual IHER Conference, as well as serving as a platform for the MCW community to share conference suggestions and feedback.
The newsletter highlights the many successes achieved at the virtual 2022 IHER Conference, while also exploring new and innovative presentation platforms for the hybrid 2023 IHER Conference, which will take place Sept. 19-21, 2023.
For more information, or to receive the IHER Conference newsletter, contact the IHER Conference steering committee at IHERConference@mcw.edu.
Newsletters
Past Conference Overviews
Read about recent Innovations in Healthcare Education Research Conferences.
IHER Conference Archive
Read about past Innovations in Healthcare Education Research Conferences.