Blood and Marrow Transplant Research
The Center for International Blood and Marrow Transplant Research (CIBMTR) is a collaboration between the Medical College of Wisconsin and the National Marrow Donor Program/Be The Match. For more than 45 years, the CIBMTR has collected health outcomes data from patients undergoing blood and marrow transplants at centers around the world, giving us important insights into how to deliver the most effective treatments for patients suffering from cancer and other life-threatening conditions.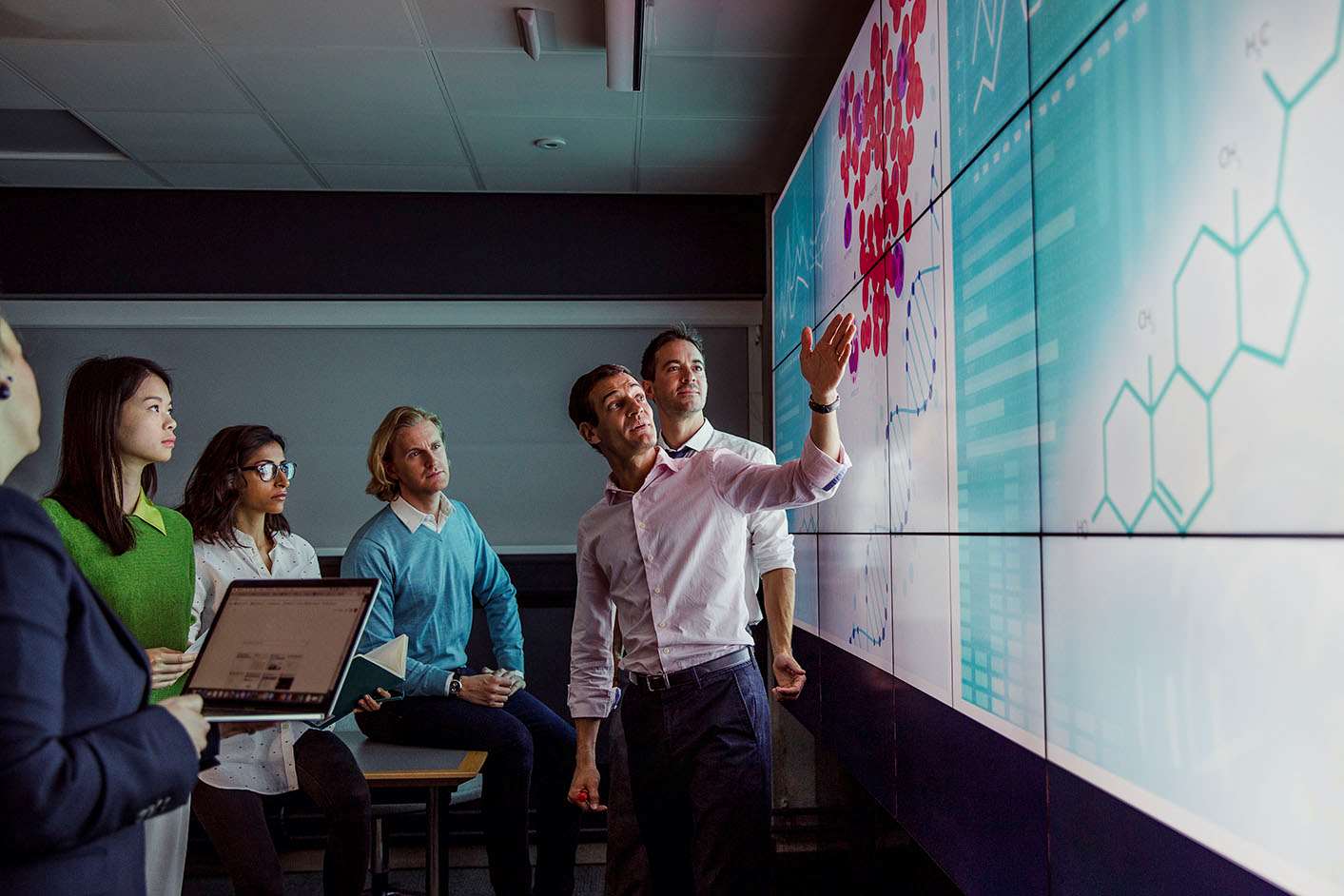 Our Programs
The CIBMTR uses its comprehensive database—including data from more than 500,000 patients—and statistical expertise to guide medical decisions, increase survival, and enhance the quality of life for thousands of children and adults.
Bioinformatics
Bioinformatics
This program conducts research on translational and operational bioinformatics, such as improving donor-patient matching algorithms.
Clinical Outcomes
Clinical Outcomes
This program's 15 scientific committees are focused on answering clinically important questions using the CIBMTR's research database.
Clinical Trials
Clinical Trials
The CIBMTR conducts multicenter Phase II and III trials along with smaller trials.
Health Services
Health Services
Researchers explore how social factors, financial systems, care processes, and behavior affect access to and outcomes of cellular therapies, helping us improve practice and address barriers to treatment.
Immunobiology
Immunobiology
The CIBMTR's tissue repository enables researchers to study the genetic, cellular, and immunologic factors that influence transplant outcomes.
Statistic Methodology
Statistic Methodology
The CIBMTR's Coordinating Center investigates new statistical approaches for analyzing cellular therapy data.
Impact
participating patients worldwide
How You Can Help
CIBMTR General Support Fund
CIBMTR General Support Fund
These funds support general operations, significantly enhance our ability to maintain and develop our database, and pursue emerging areas of research not yet supported by our federal funding.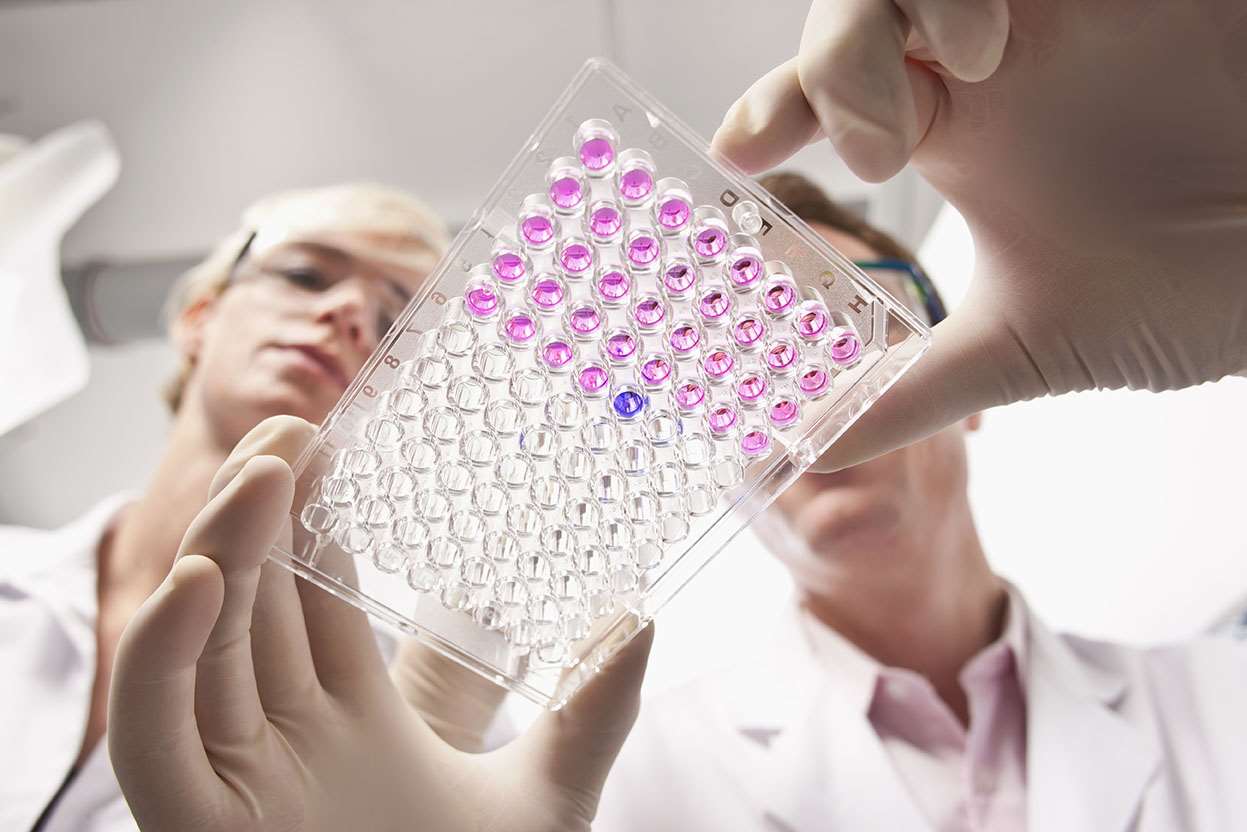 Specific Areas of Research
Specific Areas of Research
CIBMTR coordinates a wide range of studies. You may wish to invest in an area of special interest, such as research focused on leukemia, lymphoma, multiple myeloma, solid tumors, neuroblastoma, severe aplastic anemia, sickle cell disease, Fanconi anemia, congenital immune deficiencies and congenital metabolic disorders.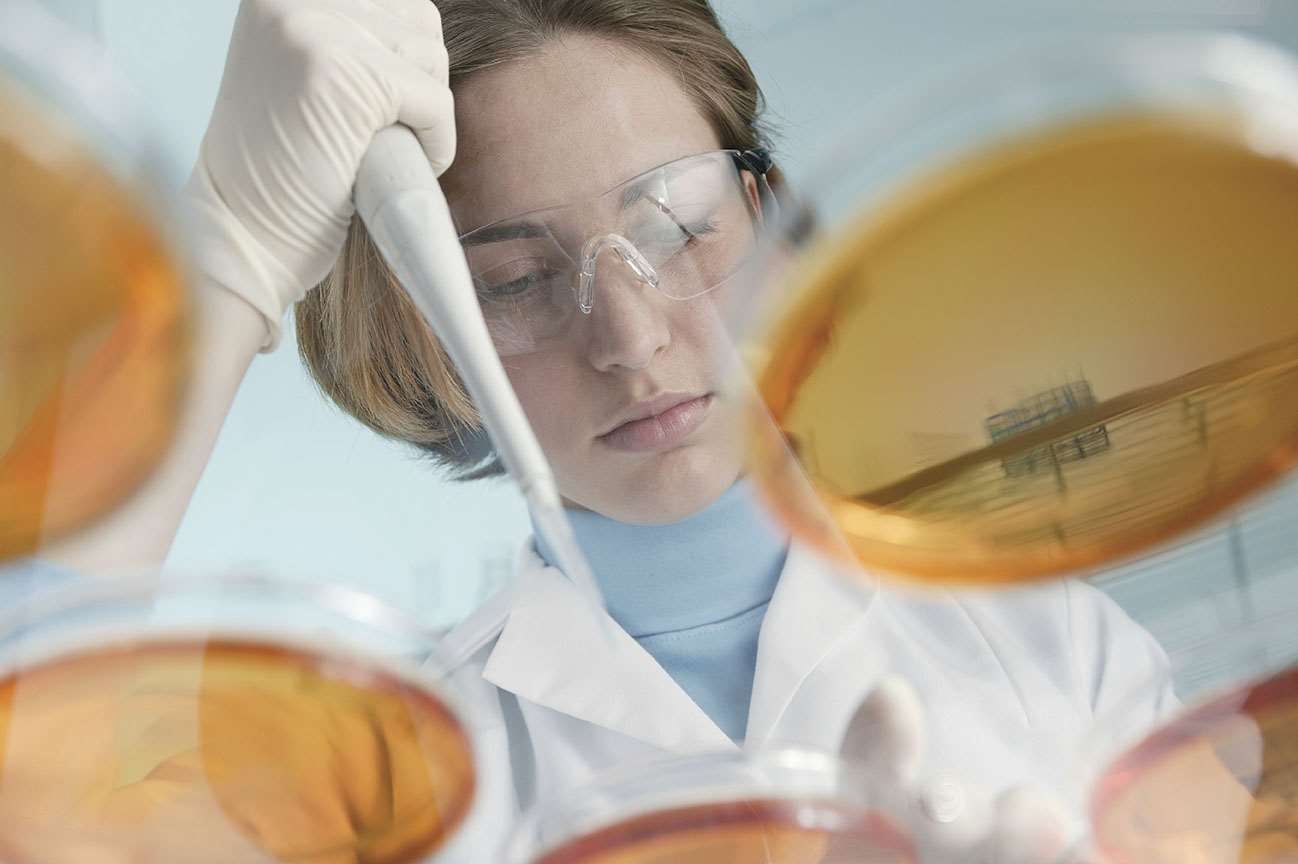 Contact Us
Sherry Fisher
Associate Director, CIBMTR
(414) 805-0687
(414) 805-0714 (fax)