Welcome to the Department of Anesthesiology at the Medical College of Wisconsin!
Our Department focuses on advancing the practice of anesthesiology and the science of medicine. This mission – combined with our rich history – informs all that we do.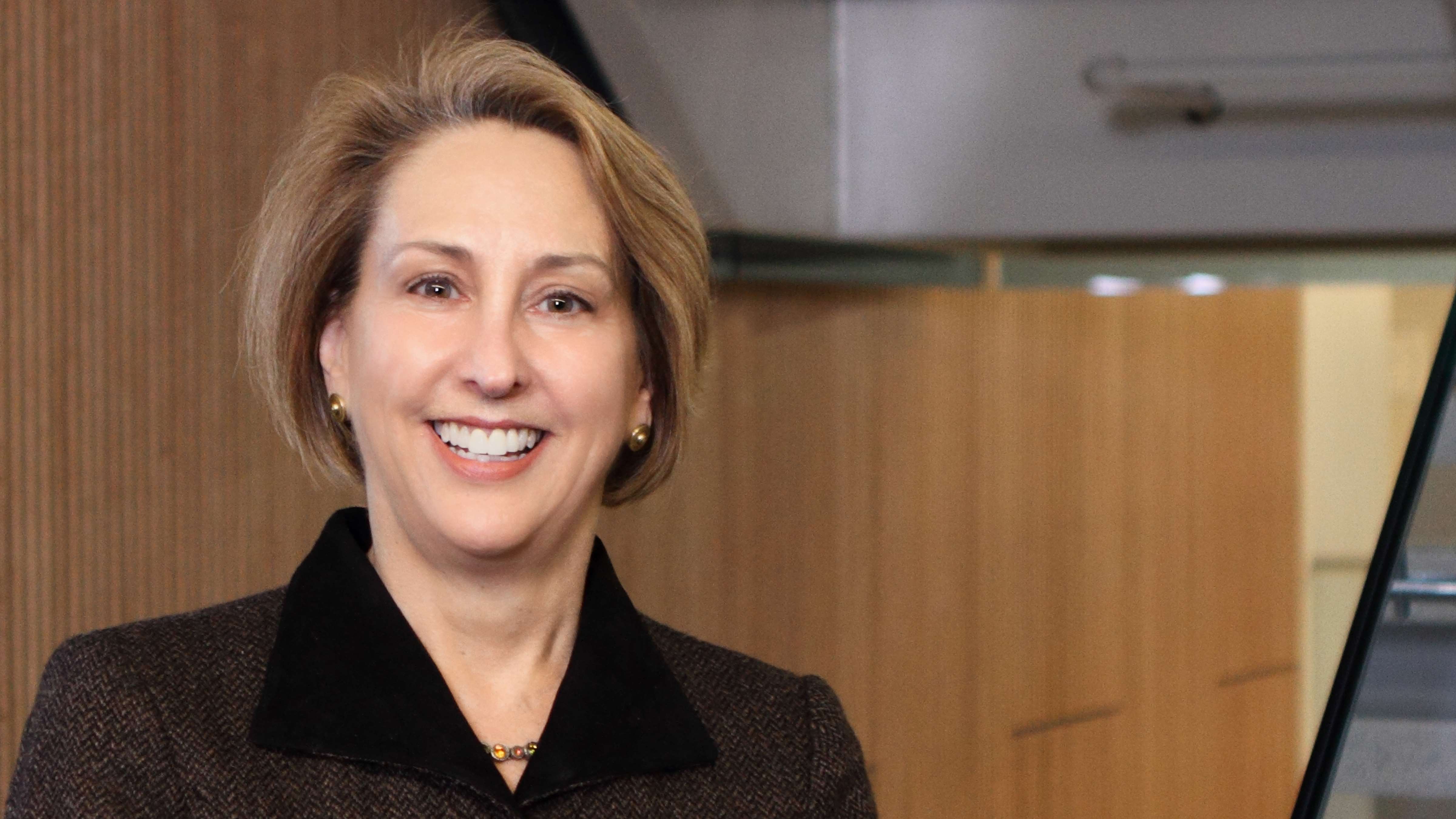 Since our establishment as an independent Department in 1965, we have experienced dramatic clinical, scientific and academic growth; and throughout the years have consistently been recognized by our peers in the Medical College of Wisconsin and its affiliated hospitals for our leadership and our innovation. While we are constantly growing and adapting to meet the needs of our communities, our faculty currently stands at approximately 182 members: 140 Anesthesiologists, 26 Certified Anesthesiologist Assistants, 12 scientists dedicated exclusively to research, and four mental-health specialists. We practice alongside 62 CRNAs, and 20 Physician Assistants and Nurse Practitioners. We annually train nearly 100 residents and fellows, 30 MSA students, and post-doctoral fellows in our Research Division.

With the support of – and to the benefit of – our 125-year-old organization, the Medical College of Wisconsin, our team continuously strives to provide exemplary patient care through the consistent delivery of evidence-based, patient-centered medicine; educate both physicians and advanced practice professionals of the future; and pursue research interests that will define novel therapies in a dynamic and growing academic environment.
Patient Care
We provide care in several different types of locations throughout Milwaukee, including:
Froedtert Hospital, a 607-bed Level-1 Trauma Center located within a bustling regional medical center next to Wisconsin's largest city that features an Integrated Procedural Platform with state-of-the-art technology and 32 ORs, approximately 14-17 out-of-OR anesthetizing locations daily, an award-winning Birth Center and a highly rated Cardiovascular intensive care unit;
Children's Wisconsin, a 298-bed ACS-verified Level 1 Children's Surgery Center and Level 1 Trauma Center, and one of the nation's leading pediatric hospitals that features a 72-bed PICU, a Pain Management & Headache Center and an ambulatory pediatric surgery center;
The Milwaukee VA Medical Center, a 196-bed hospital that is also home to a 5,000-square-foot simulation center;Froedtert Menomonee Falls and Froedtert West Bend, both smaller full-service community hospitals that also include ambulatory surgery centers;
Two additional ambulatory surgery centers in Wauwatosa and Oak Creek; and
A Comprehensive Pain Practice that provides multidisciplinary pain management at our dedicated Pain Management Center, at the VA Pain Clinic, and for inpatients at our hospitals.
Education
Our education program is highlighted by our highly regarded residency program with positions for 80 physicians-in-training, including interns and residents. We also provide specialty training through ACGME-approved fellowships in Pediatric Anesthesiology, Pain Medicine, Obstetric Anesthesiology, Critical Care Medicine and Adult Cardiothoracic Anesthesiology, and an additional fellowship in Regional Anesthesia and Neuroanesthesia. Our dedication to training the next generation of physician-scientists is evidenced by our success in obtaining prestigious NIH training grants (T32 and T35).
In addition to our resident and fellow training programs, we offer a Master of Science in Anesthesia program – one of just 12 in the nation. Recognizing a growing need for skilled anesthetists in Wisconsin and throughout the country, in 2016 we launched our program and matriculated the first class of future Certified Anesthesiologist Assistants. The program is accredited by the Commission on Accreditation of Allied Health Education Programs, and it was just recently reaccredited with no citations.
Research
Research in the Department is internationally recognized for its contributions to calcium channel biophysics, vascular reactivity, myocardial protection and experimental neurosciences, with a focus on traumatic brain injury and the physiology and pharmacology of pain modulation. Our research is supported by funding from the National Institutes of Health, National Science Foundation, Department of Defense, Advancing a Healthier Wisconsin, the VA, American Heart Association and the Foundation for Anesthesia Education and Research, among others.
I invite you to continue to explore these pages to get a more in-depth look at the quality and excitement that surrounds the Department of Anesthesiology at the Medical College of Wisconsin.
Thank you,

Cynthia A. Lien
Chair & John P. Kampine Professor of Anesthesiology