Welcome to Perioperative and Consultative Medicine
Our services start with preoperative consultations days or weeks before the procedure. We continue care for our patients through surgery preparation and provide postoperative consultation and co-management to assist with patient care as needed after surgery.
Being evaluated by perioperative specialists has been shown to:
Reduce day of surgery delay
Reduce day of surgery cancellations
Reduce hospital length of stay
Reduce mortality
Reduce postoperative complications
Reduce patient anxiety prior to surgery
Facilitate communication among patients, specialists, and surgeons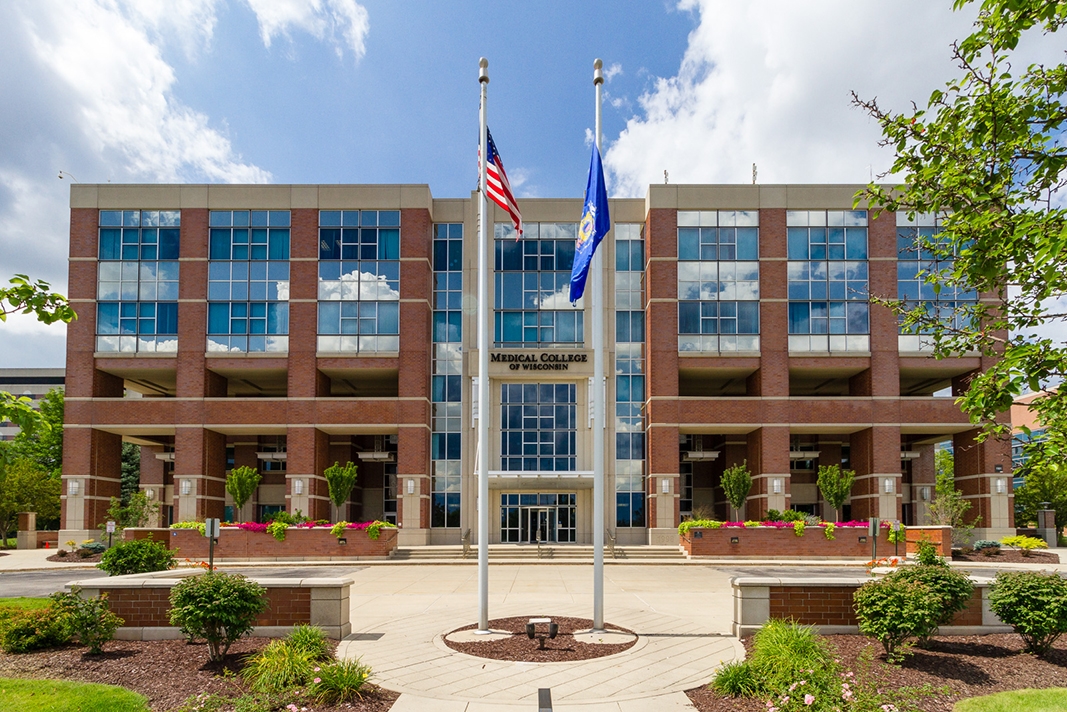 Message from Our Section Chief
Welcome to the Section of Perioperative Medicine at Medical College of Wisconsin!
Our team of perioperative specialists include internal medicine physicians and advanced practice providers working with surgical teams to provide the best medical care before and after surgery.
Our patients receive perioperative care from leaders in the field. We bring together compassionate clinicians, cutting edge technology, education, and research to ensure every patient receives high-quality care.
If you are interested in learning more, I would love to hear from you.
Kurt Pfeifer, MD, FACP, SFHM
Chief, Section of Perioperative & Consultative Medicine
Professor of Medicine - General Internal Medicine
Medical College of Wisconsin
About the Preoperative Clinic at Froedtert Hospital
The Preoperative Clinic at Froedtert Hospital provides preoperative consultations for patients undergoing surgery within the Froedtert & MCW health network.
Most surgical patients are referred to the Preoperative Clinic for evaluation within the month prior to planned surgery.
Some may be seen even prior to surgery being scheduled in order to identify opportunities for health improvements that impact surgical outcomes and recovery.
Patients are thoroughly evaluated to ensure their health is optimized prior to surgery.
The Preoperative Clinic provider works with the patient and their surgeon to develop an evidence-based pre- and post-surgery plan of care tailored to the individual.
Inpatient Internal Medicine Consultation/Co-Management Service
Our Inpatient Internal Medicine Consultation/Co-Management Service provides medical care for patients admitted to the hospital after surgery. This service is for complex surgical patients with acute and chronic health conditions. The consult service works closely with surgical teams, including orthopedics, neurosurgery, trauma surgery, ENT, plastic surgery and vascular surgery.

Goal: To enhance the outcomes of our patients undergoing surgery by helping patients avoid medical complications and promoting postoperative recovery.

Interested in Working in Perioperative Care?
Why Work for GIM?
Candidates can have training in health services research, implementation science, epidemiology, quantitative psychology or quantitative sociology. Strong candidates will demonstrate an ability to develop well-designed applications for federal research funding, support clinical and health services researchers in development of applications for federal funding, and have a background of publications in peer-reviewed journals.
See current open positions
Why Work at MCW?
The Medical College of Wisconsin brings together the most inquisitive minds in science, medicine, education, and community engagement to solve the toughest challenges in health and society today. At the core of everything we do at the Medical College of Wisconsin is the pursuit of new knowledge and the power of academic medicine, where scientists, physicians and students work together with the community to ask the questions no one else is and fuel the continuous cycle of knowledge that's shaping the future of medicine.
About MCW
Why Work in Milwaukee?
Milwaukee is one of the Midwest's best-kept secrets and a prime location for the Medical College of Wisconsin's main campus. We are more than just cheese and brats; we are home to a thriving music, sports and arts scene, Milwaukee's rich history comes alive at any number of local museums or theatres, including our Historic Third Ward, the architectural landmark of the Pabst Mansion and the award-winning Milwaukee Riverwalk are just a few of the many attractions our city has to offer.
Living and Working in Milwaukee