The Office of Student Inclusion and Diversity
The Office of Student Inclusion and Diversity is passionate about education and our work allows us the opportunity to couple that passion with our personal conviction of supporting those students who are underrepresented in medicine with the opportunity to realize their dreams as a physician. MCW provides a supportive environment in which students are mentored and challenged during their pursuit of their medicine degree.
Mission
The Office of Student Inclusion and Diversity is committed to supporting diversity of all types in medical education as well as recruiting and supporting students and residents who are Under-Represented in Medicine (URM).
Vision
To provide the support and enrichment for every student to become competent physicians delivering culturally compassionate and competent patient-centered care.
Meet Our Team
Whether you have a question, need assistance, or you're in town and want to check out our campus, we want you to know that we are here and accessible.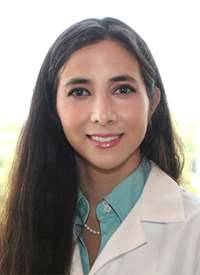 Associate Professor; Associate Dean for Student Inclusion and Diversity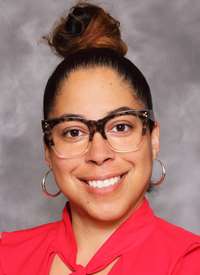 Jean Mallett, MBA
Program Manager for Student Inclusion and Academic Enrichment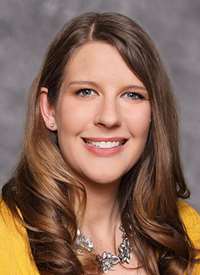 Crystal L. Jushka, MEd
Undergraduate Outreach Coordinator
What We Offer
The Office of Student Inclusion and Diversity hosts several programs, events, and resources that support students in their academic and professional journeys in medicine and biomedical science, providing a bridge to the institution and encouraging diversity and inclusion amongst our learners.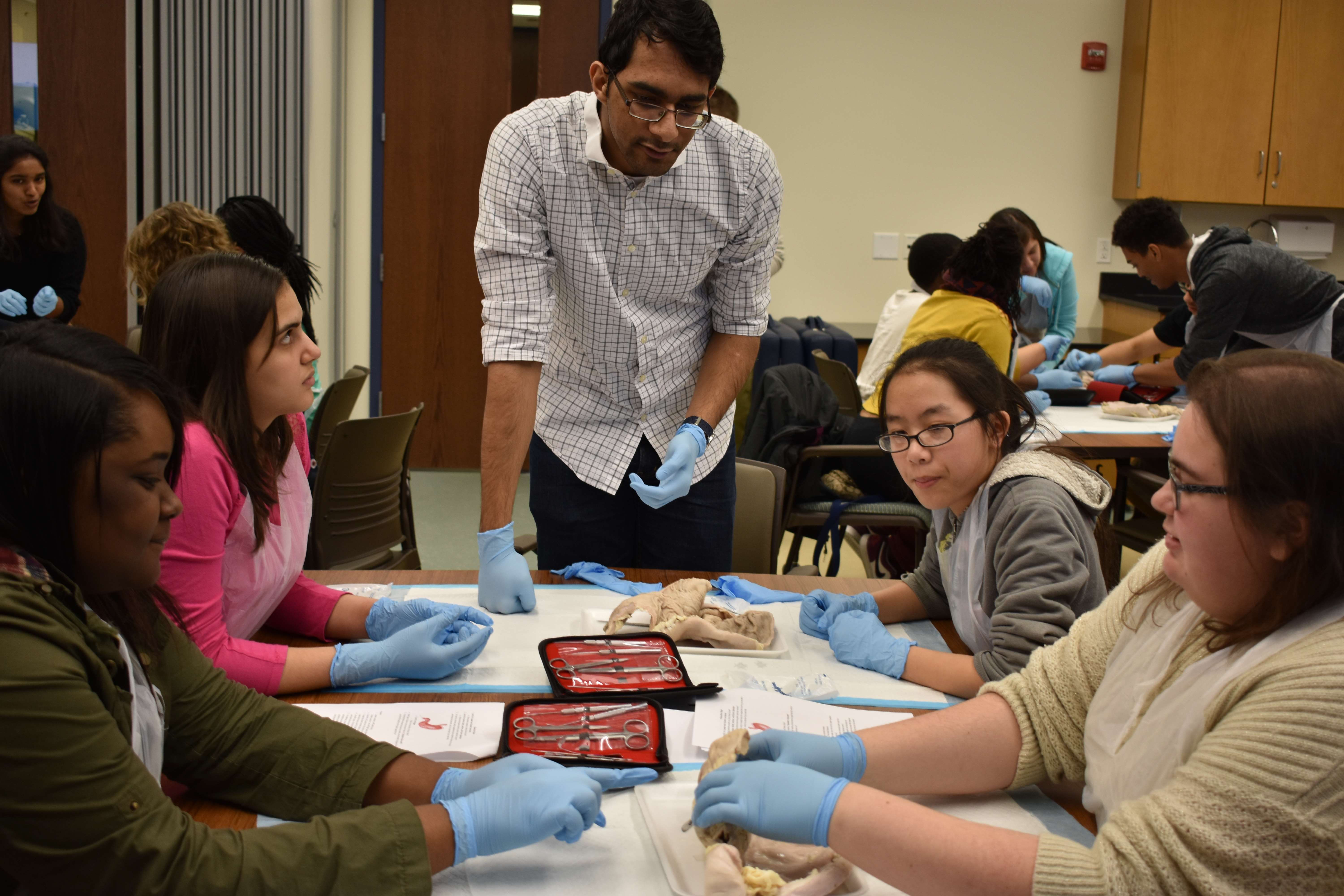 OSID Pathway Programs
Our unique Pathway Programs work with students as early as middle school through medical/graduate school and are offered during both the academic year and summer, granting access to many MCW departments and partnerships with organizations in the community.
Grow Your Potential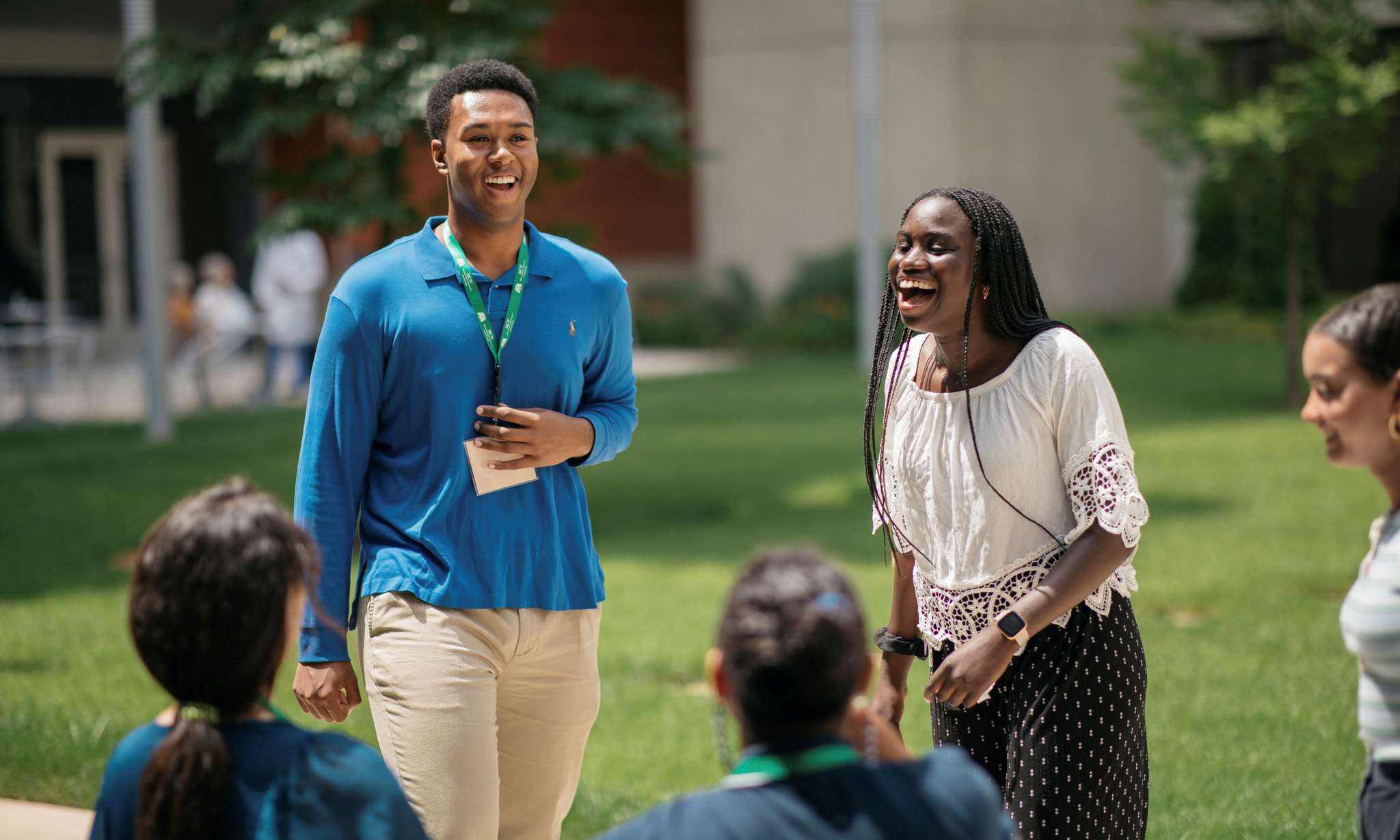 For Prospective Students
OSID is committed to helping students access all of the resources they need to begin a successful educational career in a supportive environment.
Learn at MCW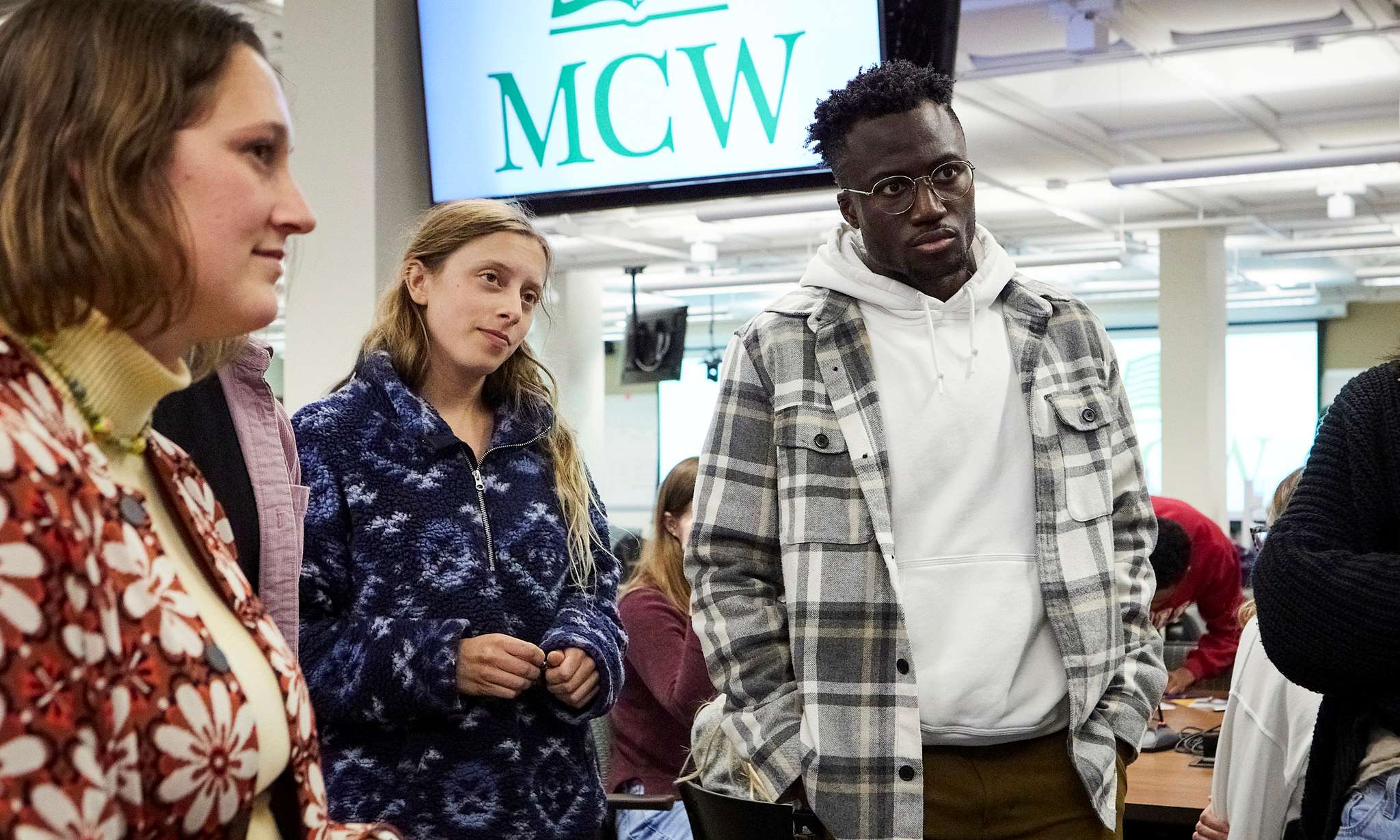 For Current Students
OSID encourages students to get involved in campus programming, events, community outreach, and academic and professional development opportunities.
Enhance Your Experience
Policies
Students who demonstrate experiences in one or more of the following categories will be deemed to contribute to the diversity of MCW student body:
Growing up in poverty or in a disadvantaged socioeconomic status
Being the first person from one's family to attend college or graduate school
Overcoming educational disadvantage (graduating from a high school with little resources or with a high dropout rate)
Having a primary language other than English
Living in a rural area
Overcoming a significant handicap
Our ultimate goal is to educate and train the next generation of diverse physicians and equip you with the cultural competence necessary to serve a multicultural society.
Nondiscrimination Policy
The Medical College of Wisconsin offers all its educational programs and services, including admissions, and all employment opportunities, conditions and benefits, including recruitment, selection, promotion, pay, use of facilities, and retirement, without discrimination, as defined by applicable federal and state laws, executive regulations and orders. MCW is committed to the principle of equal opportunity in education and employment. The Medical College of Wisconsin does not discriminate against individuals on the basis of age, race, creed, religion, color, disability, marital status, sex, national origin, ancestry, sexual orientation, arrest record, conviction record, membership in the national guard, state defense force or any other reserve component of the military forces of the United States or the State of Wisconsin or use or nonuse of lawful products off MCW's premises during nonworking hours in the administration of its educational policies, admissions policies, employment policies, scholarship and loan programs, and other College administered programs and activities, but may favor Wisconsin residents in admissions. All communications and questions concerning this policy should be directed to:

Vice President Human Resources
Office of Human Resources and Affirmative Action
8701 Watertown Plank Rd.
Milwaukee, WI 53226
(414) 955-4145
Student Diversity Policy
An educational environment with people from diverse backgrounds provides an enriched environment for learning in which students gain critical preparation for professions that increasingly require the ability to manage ambiguity and complexity, work effectively in diverse teams, and engage in life-long learning.

Increasing the demographic diversity of our student population is vital to redressing historical injustices, improving healthcare equity, addressing health disparities, and ensuring quality and equity in scientific research.
Contact Us
Please reach out with questions about our mission or programs.
Office of Student Inclusion and Diversity
8701 Watertown Plank Rd.
Milwaukee, WI 53226