PhD Program in Physiology
The Physiology PhD program at MCW is home to one of the top research and training facilities in the nation, and is led by prominent scientists in disciplines such as Cardiovascular Physiology, Genetics & Genomics, Molecular & Cellular Physiology, and many more. As a student within this program, you will receive unsurpassed mentorship and training, and you'll also benefit from a highly collaborative environment focused on integrative physiology.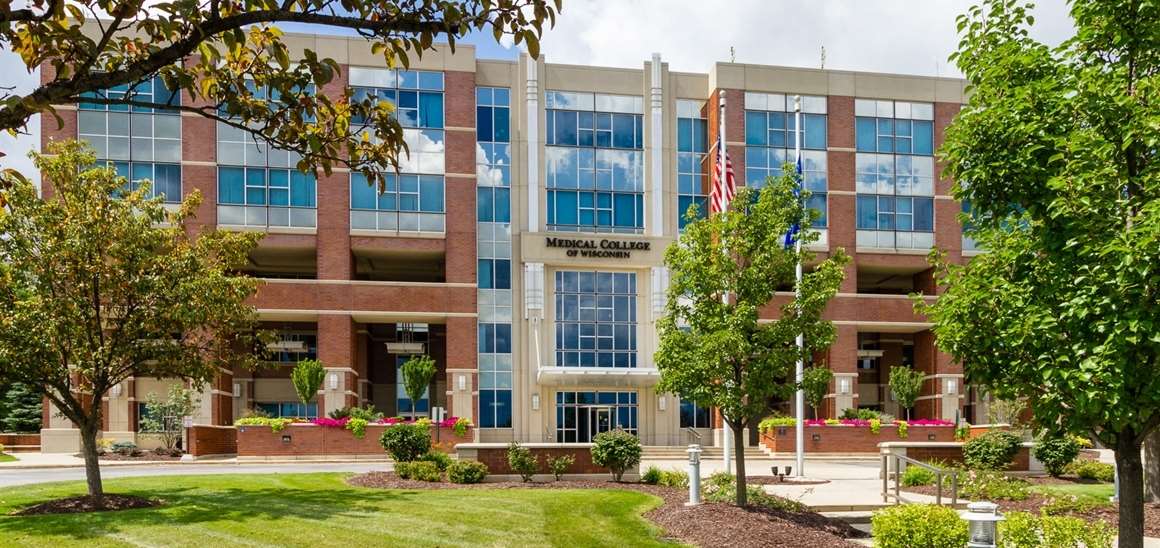 Message from the Director

Hubert (Bert) Forster, PhD
Professor of Physiology
Director, Graduate Program in Physiology
bforster@mcw.edu
(414) 456-8533
The concept that integrative and systems physiology fosters breakthroughs in all areas of life sciences continues to be an innovative feature of our training program. Our training faculty embrace the concept that the study of physiology involves understanding how normal biological processes breakdown in cardiovascular, renal, respiratory, and other diseases. To ensure that our students are well versed in this concept, we have adopted and developed new technologies and scientific approaches to the study of mechanisms of disease using whole-animal, cellular, and molecular preparations. Moreover, we provide training to ensure that scientific breakthroughs reach patients by emphasizing translational science initiatives. Our faculty also foster highly collaborative research programs, and as such, students in our training program have been exposed to a new energy, and have opportunities in the evolving fields of physiological genomics, proteomics, bioinformatics, systems molecular medicine, and personalized medicine.
Physiology (PhD) Program
About the Program
Current Students
Curriculum
Admissions
Tuition and Fees
Faculty
Events
Contact Us
MCW Graduate School
8701 Watertown Plank Rd.
Milwaukee, WI 53226