2021 Innovations in Healthcare Education Research Conference
The MCW Office of Academic Affairs invites you to attend the eighth annual Innovations in Healthcare Education Research (IHER) Conference.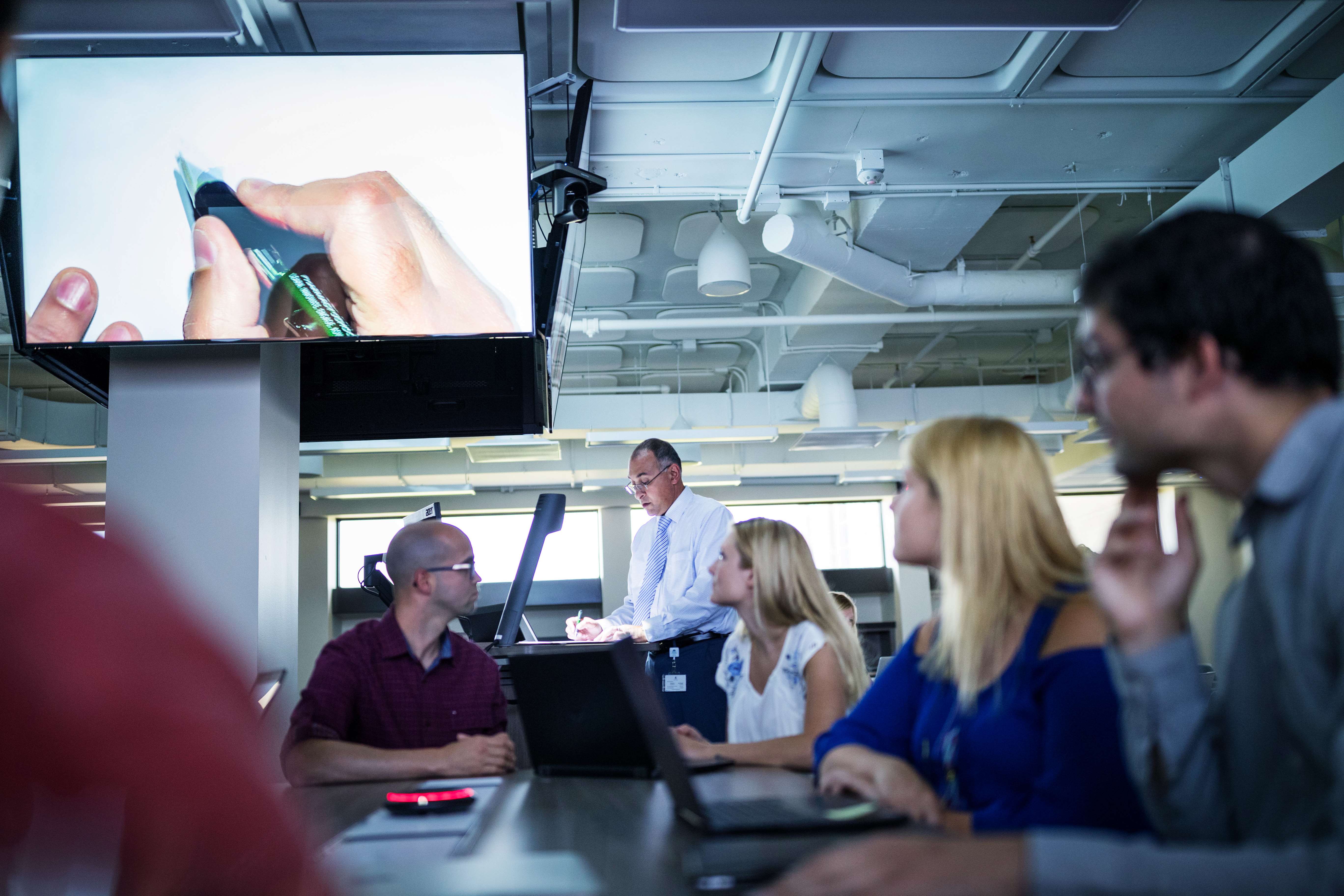 Conference Theme: Reimagining Our Efforts in Healthcare Education
September 22-24, 2021
Medical College of Wisconsin
8701 Watertown Plank Rd.
Milwaukee, WI 53226
Note: As MCW continues to assess the impact of COVID-19 while simultaneously adhering to appropriate protocols and guidelines put forth by the Centers for Disease Control and Prevention (CDC) and the Wisconsin Department of Health Services (DHS), the decision has been made to hold this year's conference primarily via Zoom to ensure the health and safety of our MCW Family.
2021 Presentation Platforms
Plenary
Workshops
Panel Sessions
Oral Presentations
Ignite Sessions
Speed Posters
Transformational Ideas Initiative (TI2) Posters
New this year!
Meet-the-Editors
Virtual Reality (VR) Presentations*
Roundtables
*To install, use and present in the new VR platform, Virbela, please contact IHERConference@mcw.edu.
Call for Submissions
We are accepting proposals in these categories. Links to submit your proposal will be added soon and you may apply for more than one.
75-minute Workshop (due July 1)
75-minute Panel Session (due July 1)
5-minute Ignite Session (formerly PechaKucha™) (due August 1)
Innovations in healthcare education abstract (due August 1)
Submit a 10-minute oral presentation or 3-minute speed poster
Research in healthcare education abstract (due August 1)
Submit a 10-minute oral presentation or 3-minute speed poster
Roundtable proposal (due August 1)
Submit a 45-minute roundtable proposal to discuss a pertinent topic