2022 Innovations in Healthcare Education Research Conference
Healthcare Education: Built for the Future | September 20-22, 2022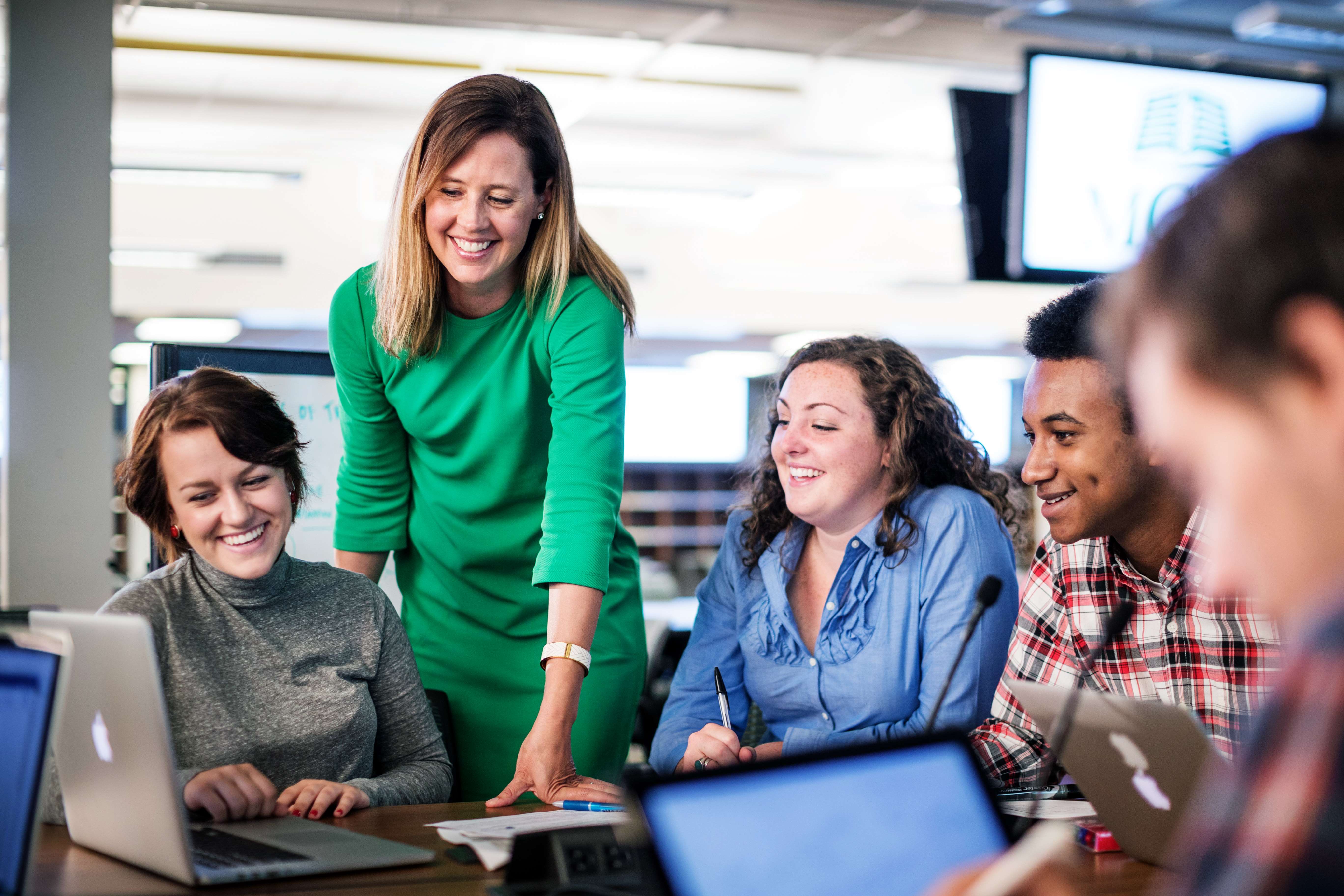 Medical College of Wisconsin
8701 Watertown Plank Rd.
Milwaukee, WI 53226
The MCW Office of Academic Affairs invites you to attend the ninth annual Innovations in Healthcare Education Research (IHER) Conference.
Note: As MCW continues to assess the impact of COVID-19 while simultaneously adhering to appropriate protocols and guidelines put forth by the Centers for Disease Control and Prevention (CDC) and the Wisconsin Department of Health Services (DHS), the decision has been made to hold this year's conference primarily via Zoom to ensure the health and safety of our MCW Family.
2022 Presentation Platforms
Plenary
Workshops
Panel Session
Oral Presentations
Ignite Sessions
Speed Posters
Transformational Ideas Initiative (TI2) Posters
Virtual Reality (VR) Presentations*
Roundtables
For those interested in participating in Zoom training or learning sessions on how to leverage presenting in an online environment, please contact IHERConference@mcw.edu.
*To install, use and present in the VR platform, Virbela, please contact IHERConference@mcw.edu.
Call for Submissions
We are accepting proposals in the categories due June 1. Click on the links below to submit your proposal(s). You may submit more than one. Please note that submission deadlines are earlier this year to better accommodate faculty, staff and student schedules.
Conference participants are invited to submit the following materials to support their presentations. New this year! The visual abstract and expanded presentation are two exciting and creative ways for conference presenters to bring more attention to their work.
Profile Picture
30-second Audio Clip
Visual Abstract: A visual summary of the key findings of a study.
Resources – Visual Abstract Primer (PDF) | Visual Abstract Video Demonstration | Visual Abstract Example (PDF)
Expanded Presentation: These include auxiliary files – documents, spreadsheets, images and other presentation files – to be featured online so conference attendees can review additional information regarding your study.
Social Media Platform/s
Visual abstracts and expanded presentation files are due by September 1 and can be uploaded at the time of proposal submission or emailed to IHERConference@mcw.edu. Please contact the IHER team with any questions.
Due May 1
We are accepting proposals now for the following categories; click the link to submit. You may submit more than one.
Author Notification: June 1