The Walter Zeit Fellowship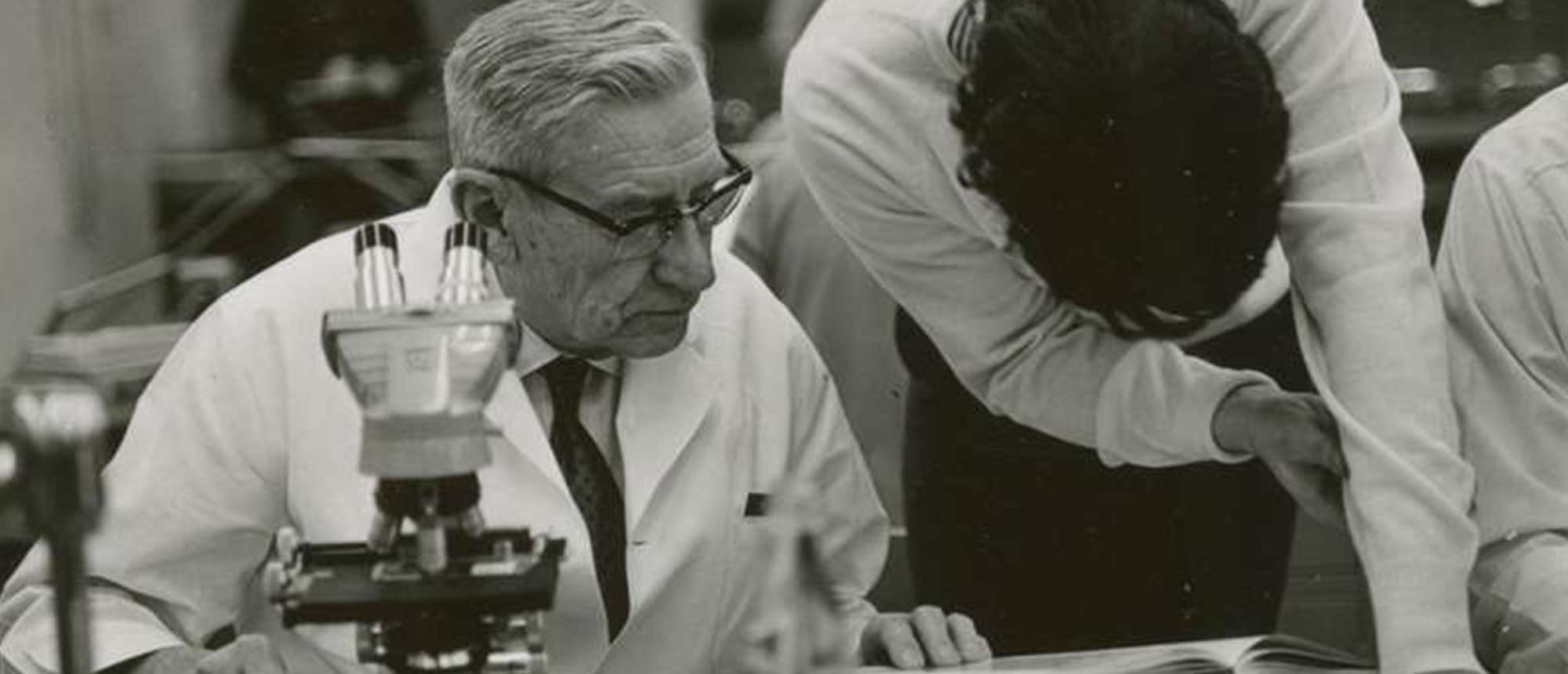 As an accomplished researcher and beloved member of the faculty, Walter Zeit, PhD '39, served the Medical College of Wisconsin (MCW) and its predecessor institutions for nearly 60 years. Dr. Zeit taught an estimated 4,500 medical students during his career, inspiring generations of physicians and scientists with his enthusiasm for teaching and the personal attention he shared with them.
To honor Dr. Zeit's life and work as an educator and faculty leader, Derward Lepley, Jr., MD '49, and others established the Walter Zeit Fellowship in 1980. The fellowship has grown to become a cherished affiliation for more than 1,300 alumni, faculty and friends. Alumni donors, MCW faculty and staff, and trustees attain membership in the Walter Zeit Fellowship through a minimum contribution of $25,000, payable within a five-year period.
Every autumn, the fellowship presents the Walter Zeit Leadership Award and Founding Dean Awards to graduating students who perpetuate Dr. Zeit's vibrant legacy by displaying the qualities of leadership, service, loyalty, and compassion toward their peers and MCW.
2021/2022 Award Recipients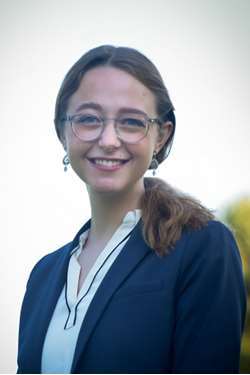 Greta Berger from MCW-Central Wisconsin is the recipient of the Walter Zeit Leadership Award. Through the empowerment and encouragement from faculty and "the deep commitment to community work that is so intertwined in [the campus'] curriculum," Berger learned there's nothing more impactful than practicing medicine with enthusiasm and heart. The Zeit Leadership Award is meaningful because it honors Berger's enthusiasm during medical school, her "excitement and engagement" for her work with the Hmong community, her "energy and passion" for the Health Equity Club she and her classmates led, and the "creative brainstorming and discussions" she participated in with faculty. She is forever grateful to MCW for her education and growth as a leader, and she will carry that commitment forward when she starts her residency in July with the Family Medicine program at Dignity Health Methodist in Sacramento, California.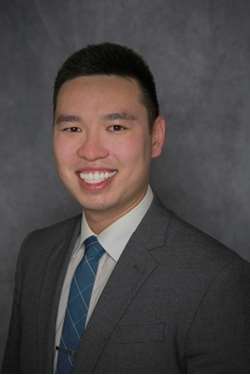 Peter Nguyen, recipient of the Louis F. Jermain, MD, Founding Dean Award, feels "incredibly fortunate and grateful" for the honor, but he humbly questions if he is deserving because he feels "there is so much more that I can do." He credits his MCW mentors for believing in him and providing community service opportunities; his friends who supported him; and above all his immigrant parents and grandparents who taught him "to be selfless and to value the richness in serving others." From them, Nguyen learned empathy is the most important aspect of being a doctor. "The humanistic components of medicine are equally as important as the knowledge aspect," he says. There are limits to how much medicine doctors can learn; however, "there is no limit to how compassionate a physician can be." Nguyen will serve his residency with the University of California-Irvine General Surgery program and plans to become an academic trauma surgeon. He hopes to inspire medical students to follow a surgical career and "educate residents to become the best versions of themselves."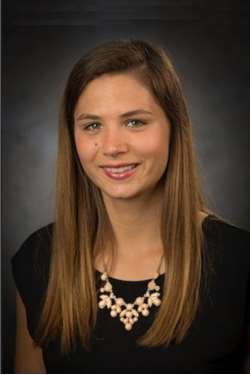 Brittany Rupp, recipient of the MCW-Green Bay Matthew Hunsaker, MD, Founding Dean Award, is humbled and honored to receive such a prestigious award. She shares, "Each day, I make a conscious effort to be kind to those around me and be an advocate for my patients." Of course, advocacy means listening to her patients. Physicians "are here to educate patients on their health and medical decisions and we can do none of that if we don't first listen to them." Rupp plans to become an emergency medicine physician and will start her residency in that field at the University of Vermont in Burlington where she hopes to further research on the interface between emergency departments and victims of human trafficking/domestic violence.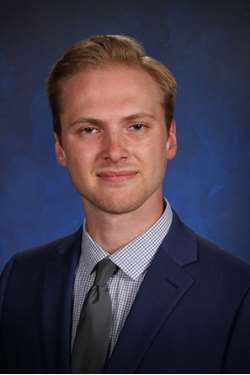 John Feemster, recipient of the MCW-Central Wisconsin Lisa G. Dodson, MD, Founding Dean Award, will always cherish this honor. Not only does it recognize his work during the trials and tribulations of medical school, but it will inspire him to be the best physician he can be and be a leader within the profession by "recognizing areas within medicine that need improvement and taking the appropriate steps to fix these issues." Feemster looks forward to starting his residency in neurology at Johns Hopkins University. His goal is to become a physician-scientist in that field and to be actively engaged in teaching residents and medical students.