About Endocrinology and Molecular Medicine at the Medical College of Wisconsin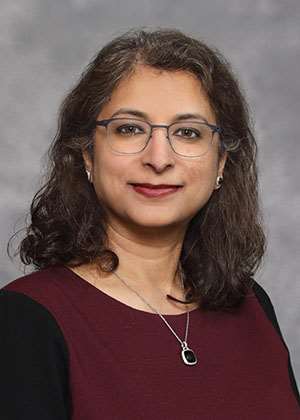 Welcome to the Division of Endocrinology and Molecular Medicine!
The Division of Endocrinology and Molecular Medicine is dedicated to all missions of the Medical College of Wisconsin (MCW). Members of our Division are spread across MCW, Clement J. Zablocki VA Medical Center, and Froedtert Health affiliated hospitals and clinics upholding our rich traditions of providing excellent patient care and education, conducting research, and engaging with our community partners.
The Division is home to over 20 faculty members, making it one of the largest Endocrinology Divisions in the country. Our goal to provide extraordinary patient care has been consistently recognized over the years by the US News and World report as one of the best programs in Diabetes and Endocrinology. Faculty in our Division conduct laboratory-based, clinical, and translational research, and have received funding from the National Institutes of Health, American Heart Association, as well as from private foundations and pharmaceutical companies. Our faculty and staff believe in the promise of the next generation and are passionate about training clinical fellows, medical residents, and graduate, medical, NP and PA students. We have received numerous awards for teaching and mentorship at both local and national levels. We embrace our civic responsibilities in a variety of ways by providing education on various endocrine disorders to non-scientific members of the community, to engaging local school children sowing the seed of curiosity, to opening our labs and clinics to high school students and college undergraduates who want to pursue careers in science and health care.
I am incredibly proud of our diverse Divisions and contributions of our advanced practice providers, endocrinology fellows, faculty, graduate students, post-doctoral fellows, and staff (research, and administrative). Please visit our
People
page to see who they are and how you may reach them.
Thank you for your interest in MCW Endocrinology.
Sincerely
Srividya (Vidya) Kidambi, MD, MS
Professor and Chief
Endocrinology & Molecular Medicine