MCW-Milwaukee
MCW's flagship campus in Milwaukee includes all of the amenities you would expect in an urban center, with warm and friendly people and a wide variety of year-round activities to keep you busy when you're not studying.
Learn More About Life In Milwaukee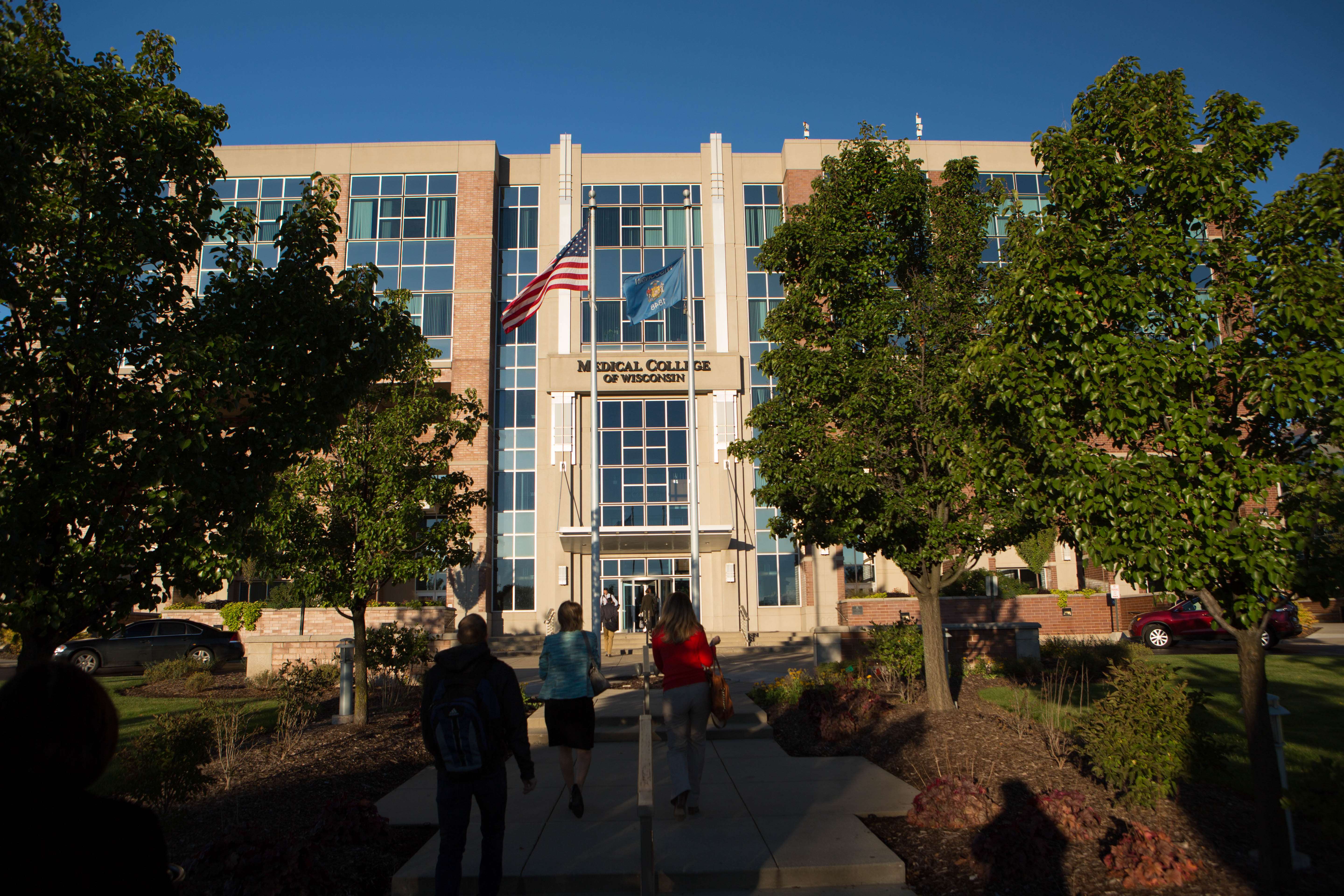 If you're seeking a pharmacy educational experience that offers access to and experience at some of the top hospitals and clinics in the country, including Froedtert Health, the Clement J. Zablocki VA Medical Center and Children's Hospital of Wisconsin, as well as the opportunity to provide essential healthcare services to meet the needs of patients in the community while earning your degree, look no further than MCW-Milwaukee. Additionally, there are opportunities for you to participate at clinics partnered with MCW campuses located in Green Bay and Central Wisconsin.