Medical College of Wisconsin Pharmacy School - Preparing the Pharmacists of the Future
The MCW Pharmacy School provides students with the unique opportunity to earn their degree in a collaborative environment, thanks to our partnerships with industry leaders and complementary organizations to meet society's most pressing healthcare needs. During their educational experience, students will be exposed to many different medical specialties and receive support and guidance from MCW's exceptional faculty and staff. We encourage you to review their profiles and learn how their accomplishments and dedication to improving the health and quality of life for members of the community will prepare students to serve in a variety of inter-professional healthcare environments.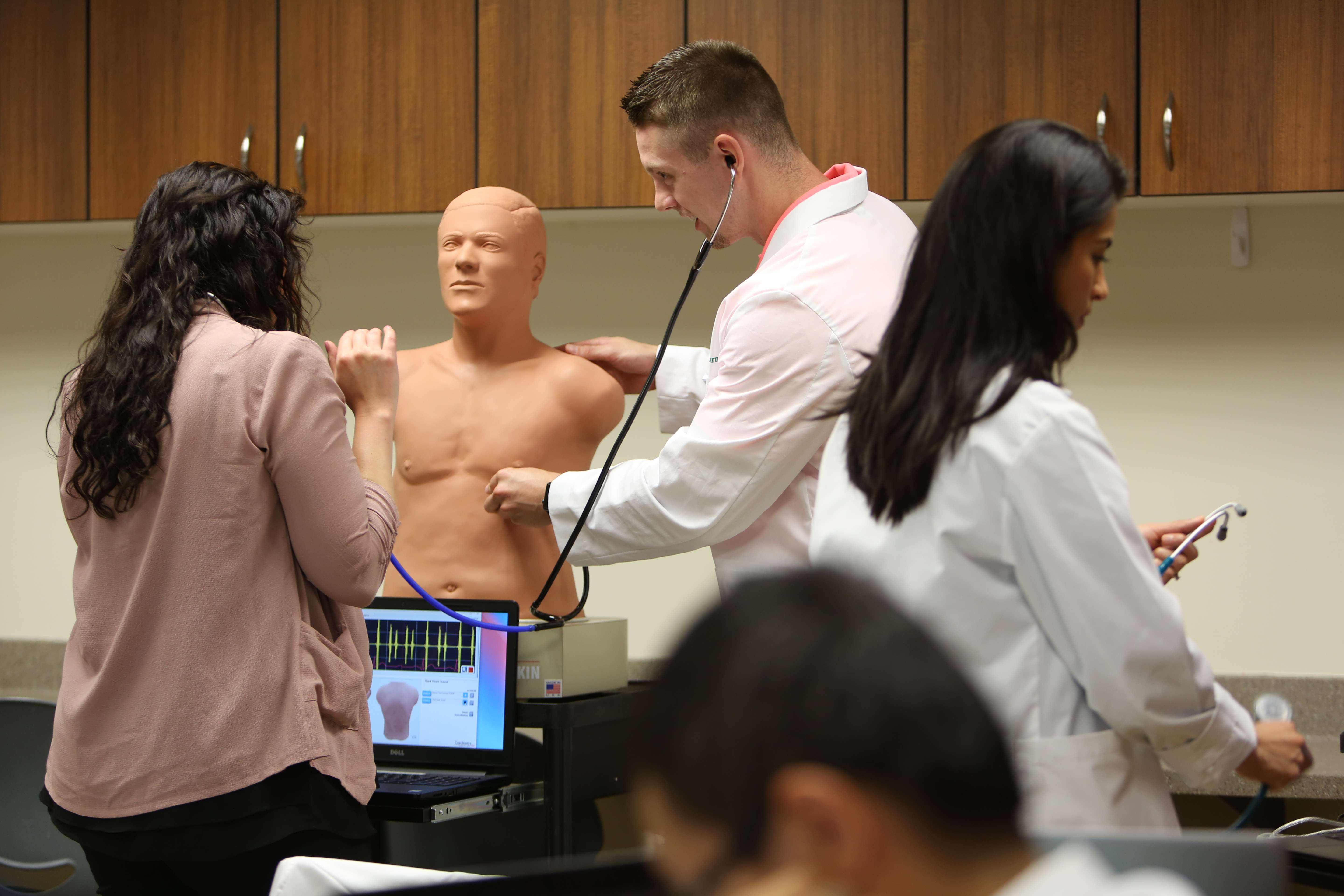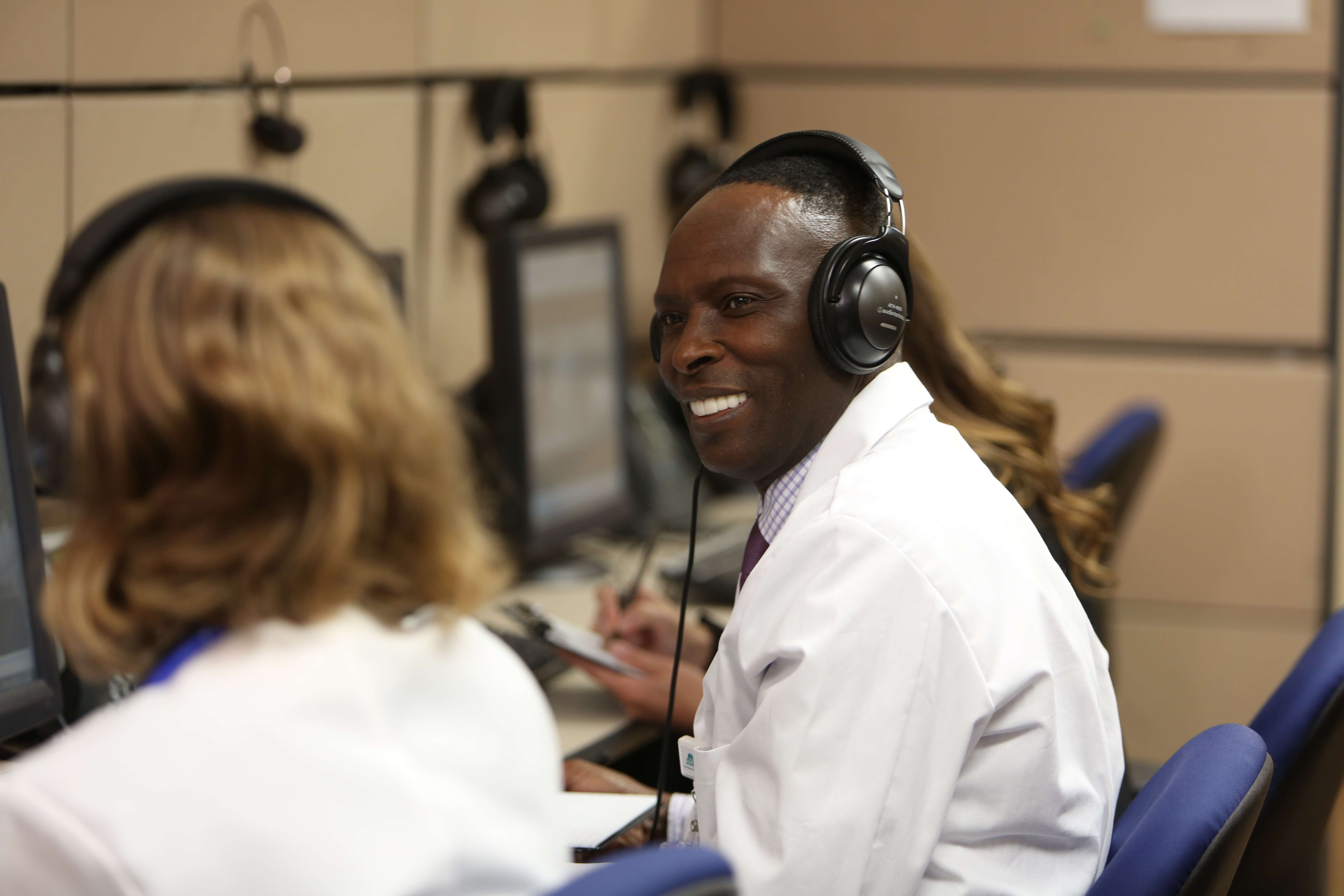 Join Our Team
Play your part in improving health in our community. Join us.
View Open Positions
Faculty and Staff Resources
Access resources and guidelines to support teaching, advising and mentoring activities.
View Resources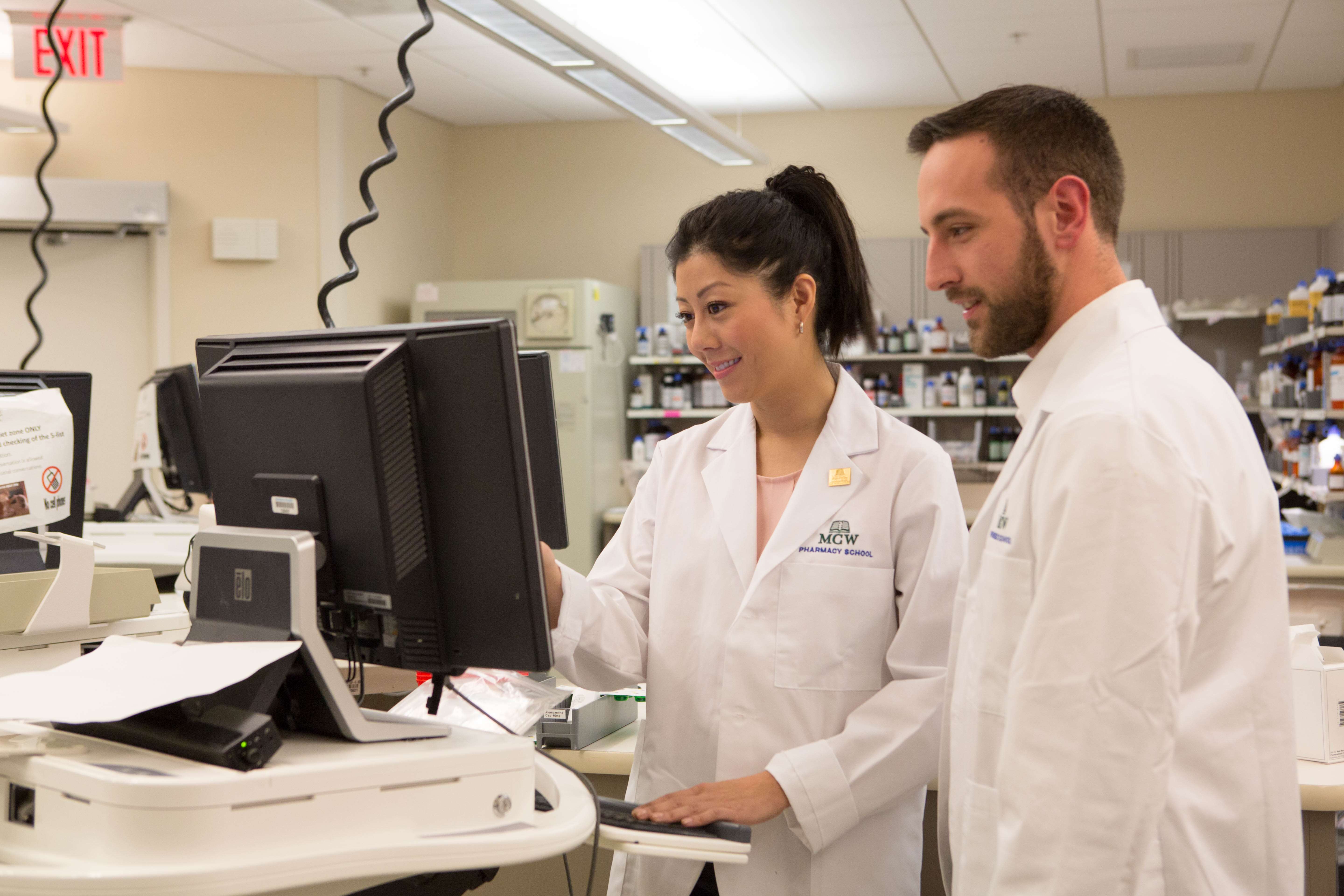 Become A Preceptor
Mentor the Pharmacist of the Future
Learn more
Meet Our Staff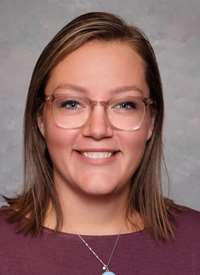 Program Manager for Experiential Education
Communications Consultant
Assistant Director for Experiential Education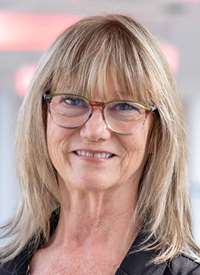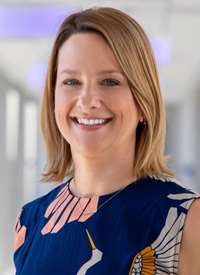 Teresa Linn Dobrowski
Program Coordinator II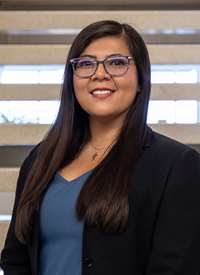 Program Coordinator III for Assessment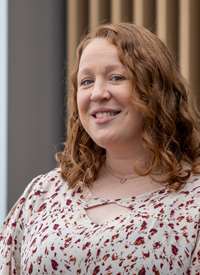 Education Program Coordinator II for Professional Labs
Hope Goes, BS
Education Program Coordinator II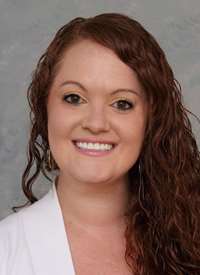 Kendra Kalscheur, MS
Program Manager for Student Affairs and Enrollment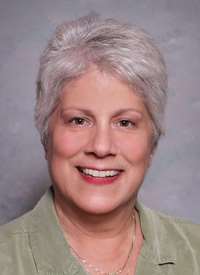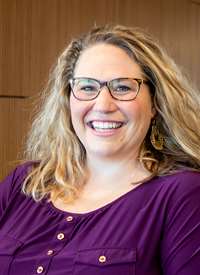 Angela Kowalski, MS
Program Manager of Student Affairs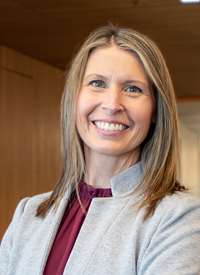 Experiential Education Specialist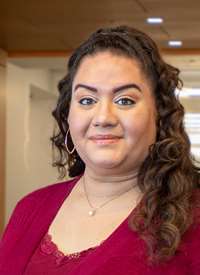 Executive Assistant to Dean of School of Pharmacy