AOIP Young Investigator Seminar Series
A critical aspect of training is to be exposed to science outside of your institution. While most seminar series focus on inviting established professors to come speak, this trainee-focused initiative is designed to provide our vision science trainees exposure to individuals from other institutions at similar career stages. Not only is the exposure to excellent and diverse science an important component of training, but the opportunity to develop networking skills and build a larger peer group is beneficial in today's increasingly collaborative landscape.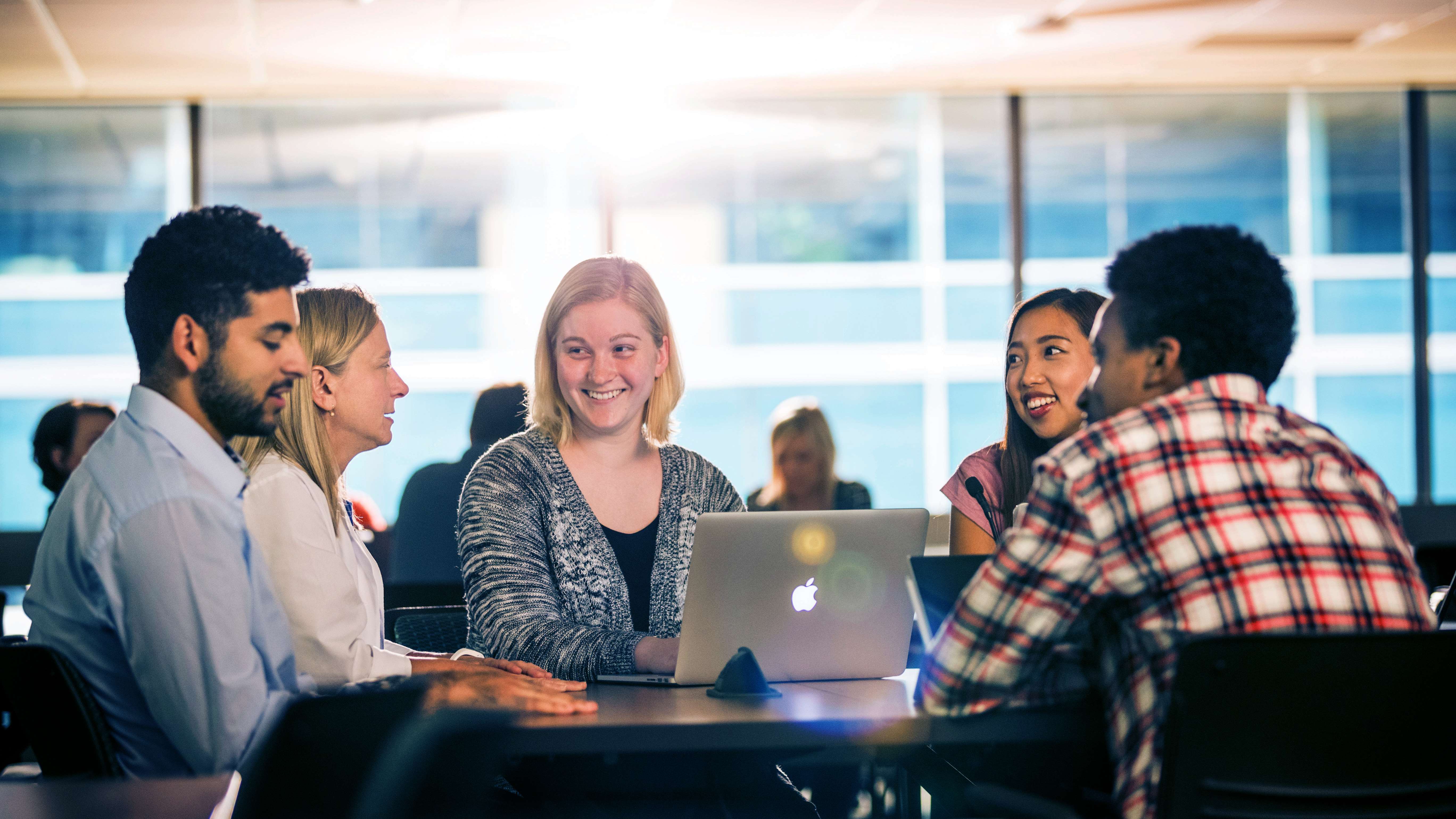 Seminars and Round Tables
Throughout the year, the AOIP will hold multiple Young Investigator Seminars which include a presentation with a Q & A session and a roundtable discussion. Seminars are open to the entire MCW Vision Science community, the roundtables are for vision science trainees only. See below for upcoming events.
Past Young Investigator Seminar Series Speakers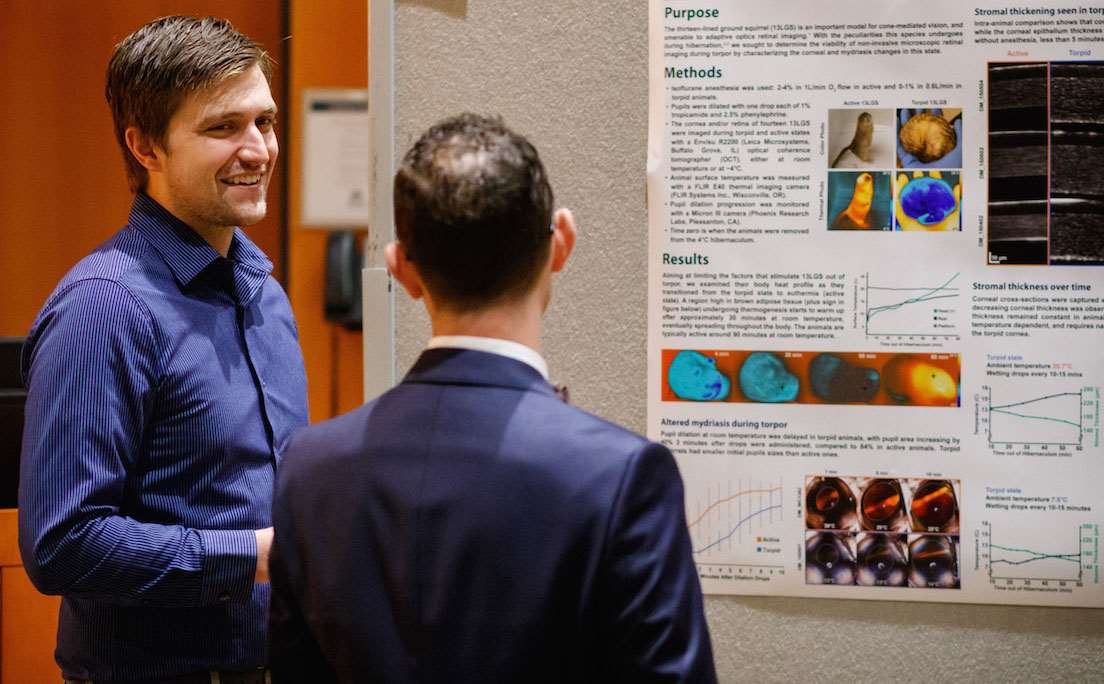 2021-2022
September 10, 2021
Daisy Shu, PhD
Postdoctoral Fellow, Schepens Eye Research Institute
"EMT, Mitochondria and Metabolic Reprogramming: Insights from the Retinal Pigment Epithelium"

November 19, 2021
Jenny Reiniger
Graduate Student, University of Bonn
"Human Foveolar Photoreceptor Topography and Visual Function"

January 31, 2022
Rebecca Pfeiffer, PhD
Research Associate, University of Utah
"Retinal Remodeling in the Pathoconnectome"

2020-2021
April 9, 2021
Aby Joseph
Graduate Student, University of Rochester
"Imaging Single-Cell Dynamics in the Living Retina from Milliseconds to Months: Vascular and Immune Cells"
January 11, 2021
Laura Whelan
Graduate Student, Trinity College Dublin
"The Unusual Suspects: Non-Coding Variants and Inherited Retinal Disease"
December 11, 2020
Sara Patterson, PhD
Postdoctoral Fellow, University of Rochester
"Structure and Function of S-cone Circuits in the Primate Retina"