Best Evidence ENT 2024 - July 28-30
The American Club - Kohler, WI
Best Evidence ENT
Annual Best Evidence ENT conference on the latest evidence-based clinical care pathways and practice guidelines.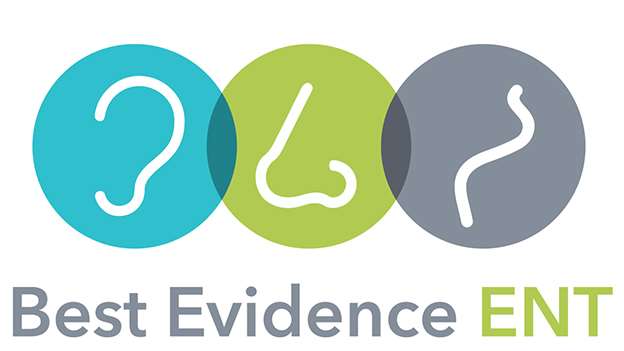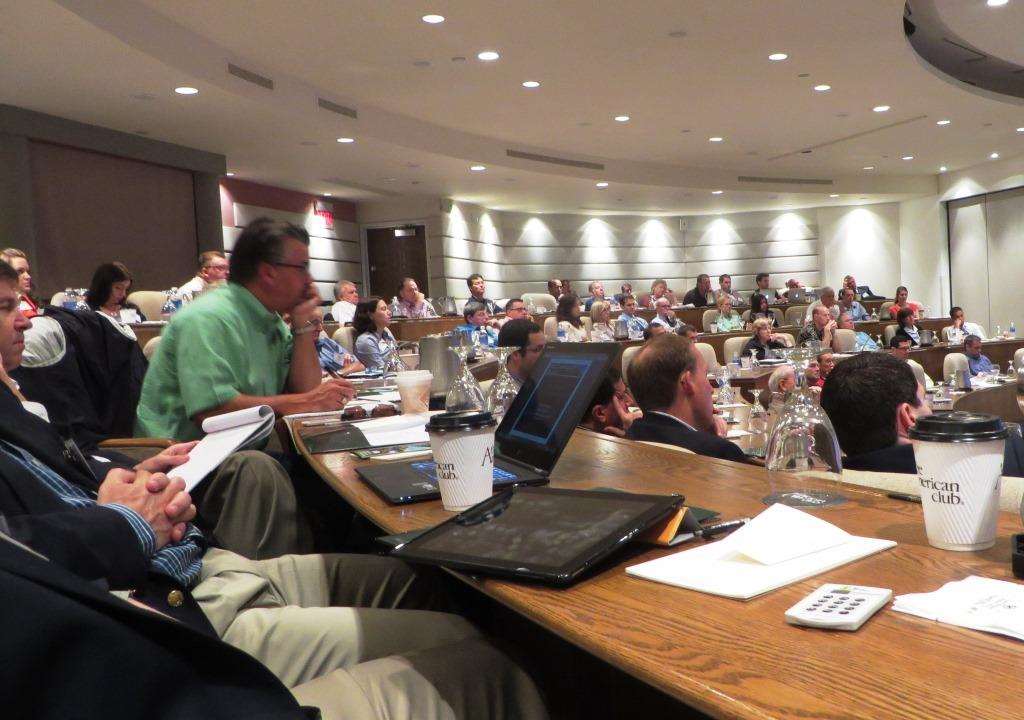 Best Evidence ENT 2022 Recap
Best Evidence 2022 was held at the American Club in Kohler, WI July 28-31 and marked the 7th annual conference. The conference featured honorary guest lecturer Pete Batra, MD endowed Chair and Professor at Rush Medical College in Chicago, IL and a Rhinology Symposium. Best evidence-based practices for vestibular disease, sleep apnea, tonsillitis, reflux, neck mass and sinus disease were among other topics discussed. We look forward to the return of Best Evidence ENT in 2024.

Accommodations & Activities
The conference will be held July 28 - 30 at the American Club, a Forbes Five-Star and AAA Five Diamond Resort Hotel located in Kohler, WI, just one hour north of Milwaukee, one hour south of Green Bay, and two hours north of Chicago. Endless activities exist in Kohler for guests of all ages and dining options are plentiful!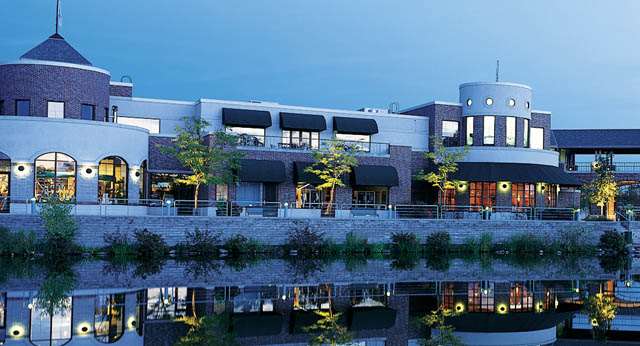 "This conference offered great presentations that have reinforced my current practice and increased my knowledge"
2019 conference attendee
Contact Information
Diann Fiscus
Conference Planner
Alyssa Schwab
Conference CME Coordinator