Best Evidence ENT
The American Club - Kohler, WI
Best Evidence ENT Returns!
July 28 - July 31, 2022
7th annual Best Evidence ENT conference on the latest evidence-based clinical care pathways and practice guidelines.
Online Registration coming soon. In the meantime, contact Diann at dfiscus@mcw.edu to register for the course.
Register now - find instructions below
View Brochure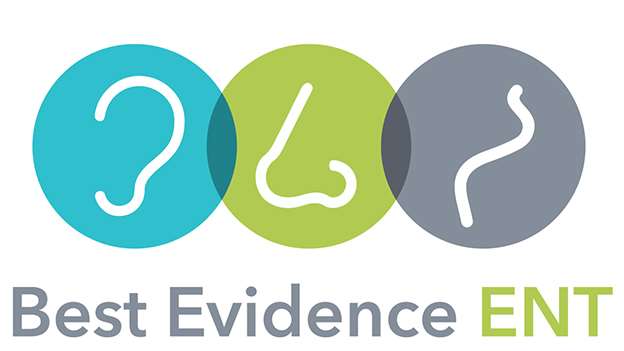 NEW online registration - please find instructions below. 
To register for Best Evidence ENT 2022 visit ocpe.mcw.edu and in the upper right corner select log in. On the right select either non MCW log in if you already have an account or create new non MCW log in if you do not have an account.
After a new account is created, an automated email will be sent to new users to confirm the account. Click on the link within the email to set your password and return to the EthosCE home page as a logged in user (your name should appear in the upper right corner). Keep a record of the user name and password.
Once logged in, search Best Evidence ENT 2022 in the upper right search bar and select/click it to go to the course page.
Select the appropriate attendee option and add to cart. Complete the registration by continuing with the checkout process.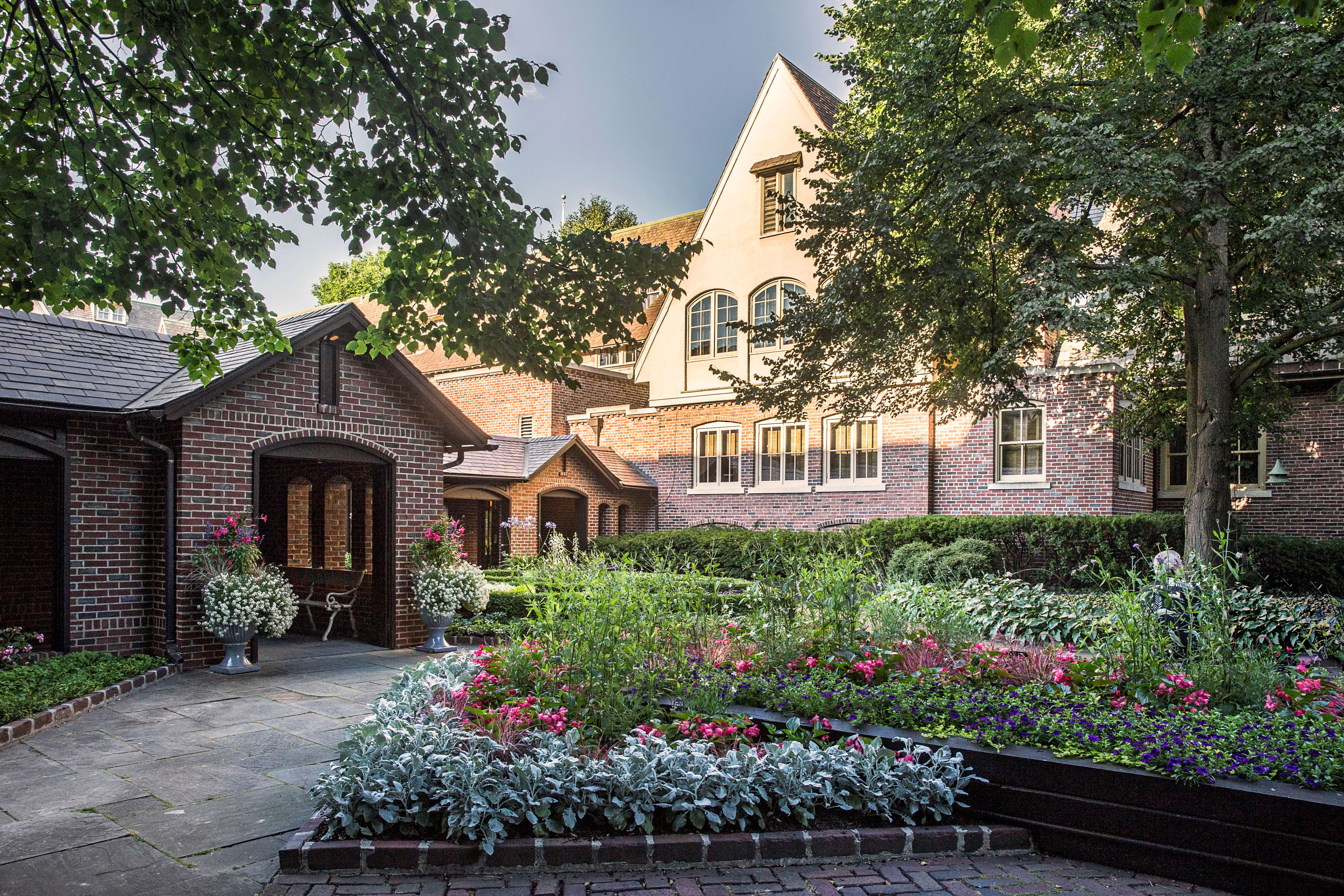 Hotel Information
Rates:
To make a reservation, please use nationwide toll free 800 number: 844-993-9539 and reference reservation group code #83B3I6 under Medical College of Wisconsin - Best Evidence ENT 2022. Discounted rates are available until June 27, 2022 at 5 p.m. CST. Room rates are available three days prior/post based on availability.
Schedule of Events
Thursday, July 28 - 2 PM - 6 PM
Meniere's Disease and other Vestibular Disorders

Sudden Sensorineural Hearing Loss

Intra-tympanic Injections: Point-Counterpoint

Hearing Rehabilitation Update

Opioids in Otolaryngology
Conference Reception - Kohler Design Center
Friday, July 29 - 7:30 AM - 12 PM
OtoClinomics

Healthcare Disparities

Tongue Tie Surgery

Esophageal Foreign Bodies

Update on Reflux

Postnasal Drip
Saturday, July 30 - 2 PM - 6 PM
Rhinology Symposium
Inverted Papilloma

Biologics in Otolaryngology

Epistaxis

Odontogenic Sinusitis

Chronic Rhinosinusitis
Sunday, July 31 - 7:30 AM - 12 PM
Neck Mass Workup

HPV in Head and Neck Cancer

Update on Obstructive Sleep Apnea

The Future of Otolaryngology…What is on the Horizon?
Guest Speaker: Pete S. Batra
Pete S. Batra, MD is an internationally recognized rhinologist who serves as The Stanton A. Friedberg, MD, Endowed Chair and Professor, Department of Otorhinolaryngology at Rush Medical College in Chicago, Illinois. He completed his internship and residency at Northwestern University Feinberg School of Medicine and then pursued fellowship training in rhinology, sinus surgery, and endoscopic skull base surgery at the Cleveland Clinic. Dr. Batra's research has resulted in more than 110 peer-reviewed articles and book chapters, and he presents nationally and abroad on sinonasal and skull base disease. Dr. Batra's clinical interests include management of refractory sinusitis and polyps, revision sinus surgery, management of CSF rhinorrhea, endoscopic orbital surgery, and minimally invasive skull base surgery for benign and malignant tumors.
Conference Information
About Best Evidence ENT
About Best Evidence ENT
The Best Evidence Conference is designed to update otolaryngologists and advanced practice providers on the latest evidence-based clinical care pathways and practice guidelines for patient assessment and treatment.


Educational Learning Objectives 
Educational Learning Objectives 
Review best evidence and quality improvement practices as they relate to medicine and the specialty of Otolaryngology-Head and Neck Surgery, including how to improve patient care utilizing quality and safety data.
Understand how to interpret best evidence guidelines and how to implement these in clinical practice.

Understand new and updated management and intervention regarding opioid use in otolaryngology.

Designate best evidence-based practices for vestibular disease, sleep apnea, tonsillitis, reflux, neck mass, and nasal and sinus disease.

Accreditation Statement
Accreditation Statement
The Medical College of Wisconsin is accredited by the Accreditation Council for Continuing Medical Education to provide continuing medical education for physicians.
The Medical College of Wisconsin designates this live activity for a maximum of 16 AMA PRA Category 1 Credits™. Physicians should claim only the credit commensurate with the extent of their participation in the activity.
The Medical College of Wisconsin designates this activity for up to 16 hours of participation for continuing education for allied health professionals.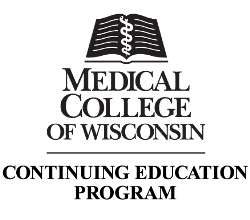 Accommodations & Activities
The conference will be held July 28 - 31 at the American Club, a Forbes Five-Star and AAA Five Diamond Resort Hotel located in Kohler, WI, just one hour north of Milwaukee, one hour south of Green Bay, and two hours north of Chicago. Endless activities exist in Kohler for guests of all ages and dining options are plentiful!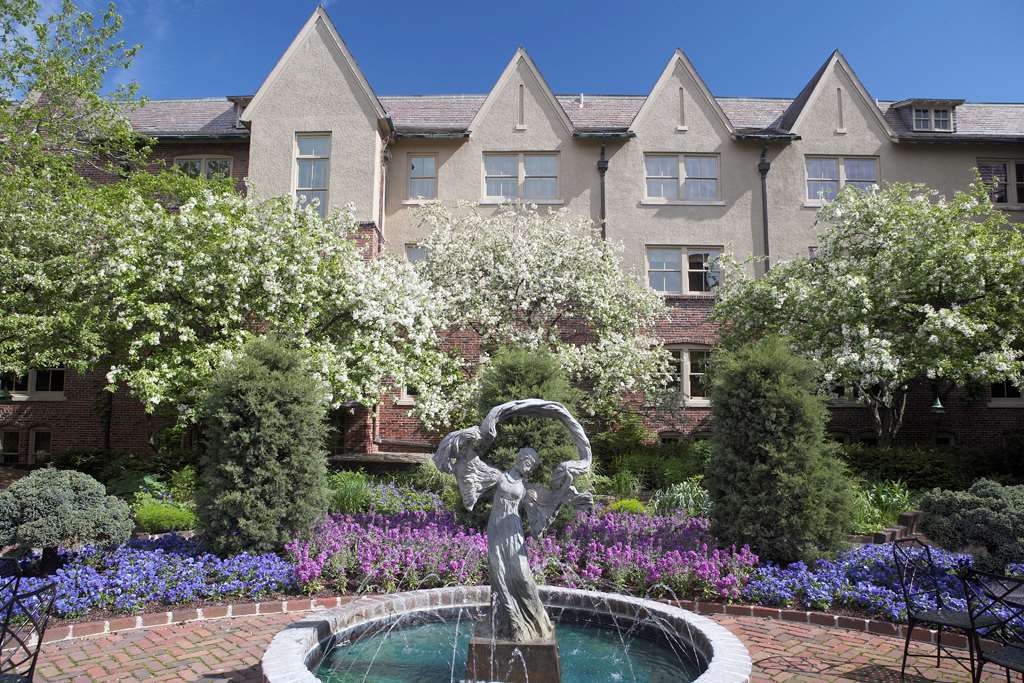 "This conference offered great presentations that have reinforced my current practice and increased my knowledge"
2019 conference attendee
Contact Information
Diann Fiscus
Conference Planner
Alyssa Schwab
Conference CME Coordinator