Microbiology & Immunology Research
Microbiology & Immunology research spans a broad range of interests including viral and bacterial infection and pathogenesis, inflammation and immunology, enzymology and metabolism, molecular genetics, and signaling and gene expression. Our faculty address questions at the cellular and molecular level, using contemporary technology and approaches.
Our faculty maintain research laboratories located within the Basic Science Building, the Children's Research Institute, the Blood Research Institute, the Midwest Athletes Against Childhood Cancer Fund Center, the Max McGee National Research Center for Juvenile Diabetes, the Biotechnology and Bioengineering Center, and the Center for Infectious Disease Research.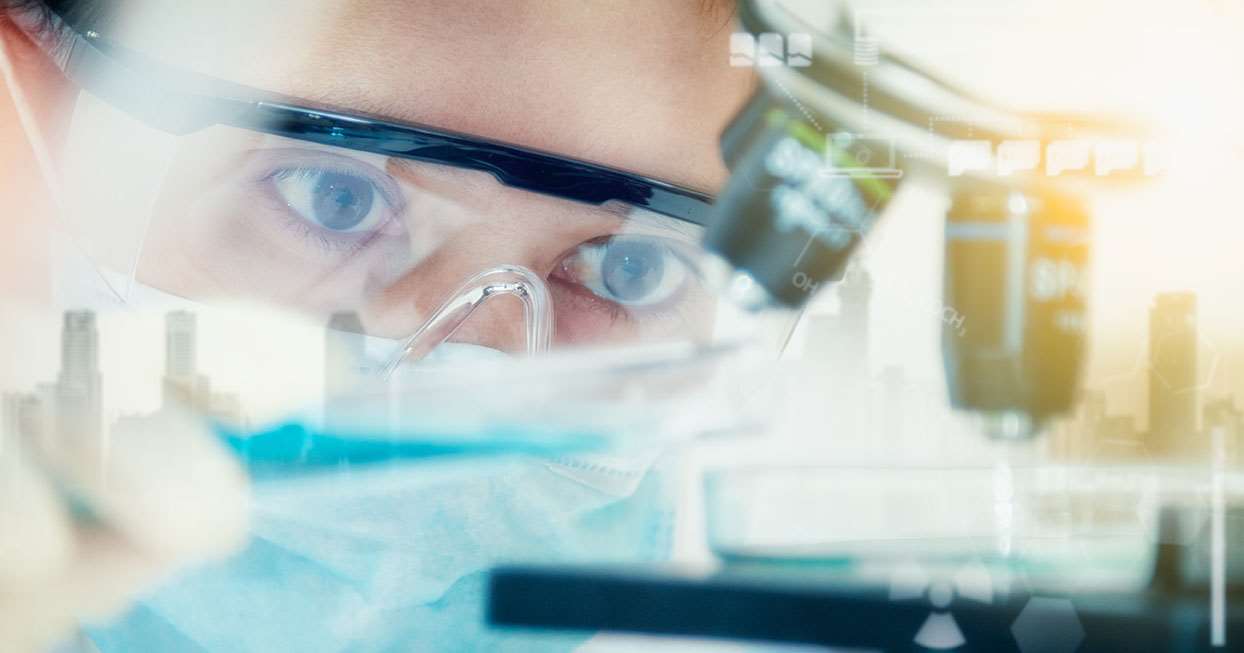 Research Facilities
MCW Shared Resources

State-of-the-art research technology, expert staff and collaborative services.

Learn More
Affiliated Institutions
Bridge to Cures
Clinical and Translational Science Institute of Southeastern Wisconsin
Milwaukee County Research Park
UWM Innovation Campus