Medical College of Wisconsin Adult Congenital Heart Program
More and more children with congenital heart defects are surviving and living far into adulthood. Their medical needs are unique and the Wisconsin Adult Congenital Heart (WAtCH) Program is exceptionally qualified to provide care for this growing population of adults living with congenital heart disease. WAtCH is based at the Herma Heart Institute at Children's Wisconsin, but patients are seen at both Children's Wisconsin and Froedtert Hospital. We also offer care at several locations in addition to Milwaukee: Appleton, Delafield, Fond du Lac, Green Bay, Iron Mountain, MI, and Neenah. We are nationally accredited as an Adult Congenital Comprehensive Care Center by the Adult Congenital Heart Association, demonstrating our ability to meet the highest standards of ACHD care.
About our Program
Our program is the largest adult congenital heart disease (ACHD) program in Wisconsin and the most experienced, with five cardiologists board certified in adult congenital heart disease. Their advanced training includes both pediatric and adult cardiology, making them experts in guiding patients in the transition from adolescence to adulthood. Our group is associated with the
Children's Wisconsin Marfan Syndrome Program
which offers care for patients with Marfan syndrome and other genetically inherited aortic aneurysms. Drs. Ginde and Katzmark see patients within this program.
learn more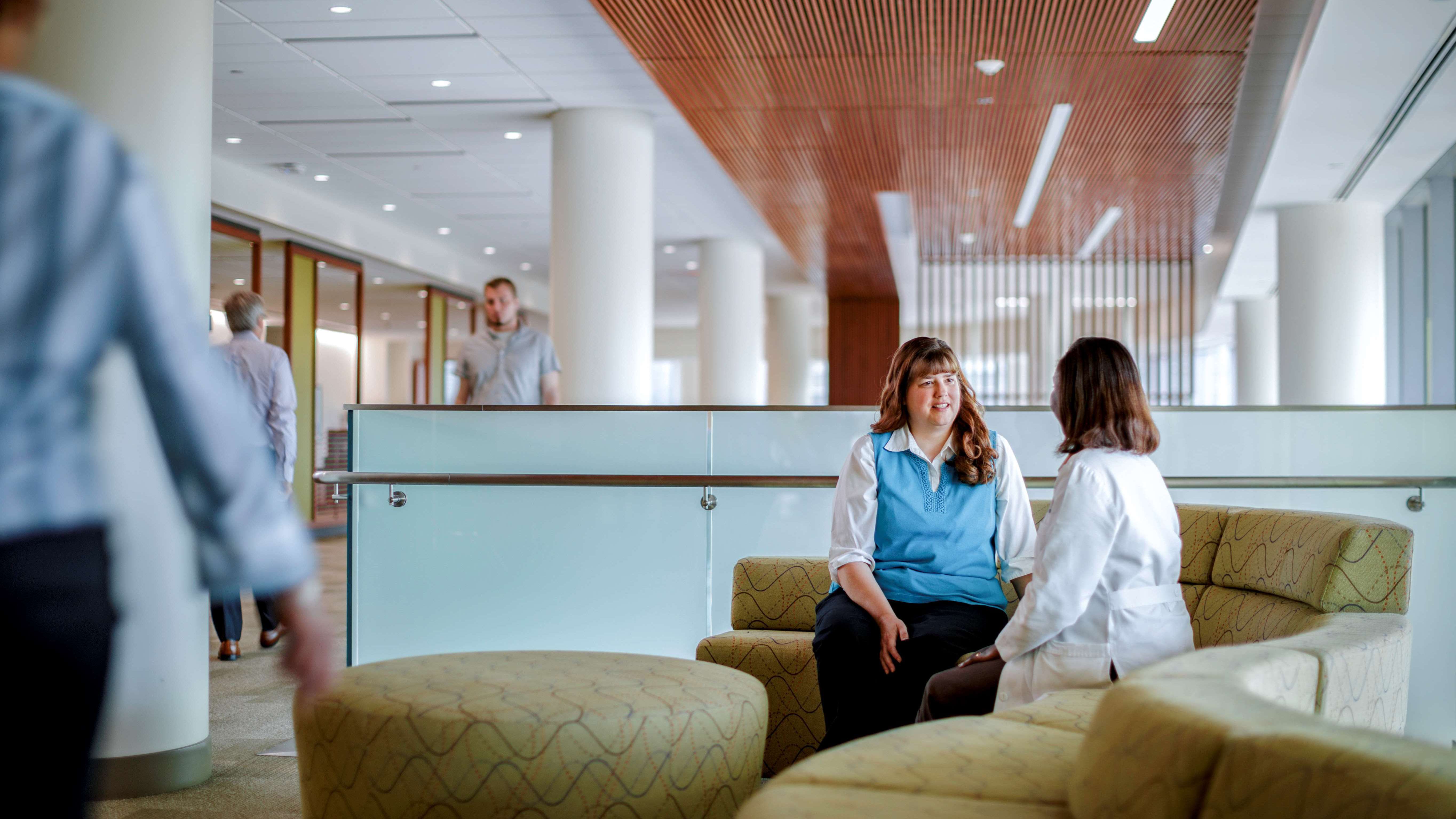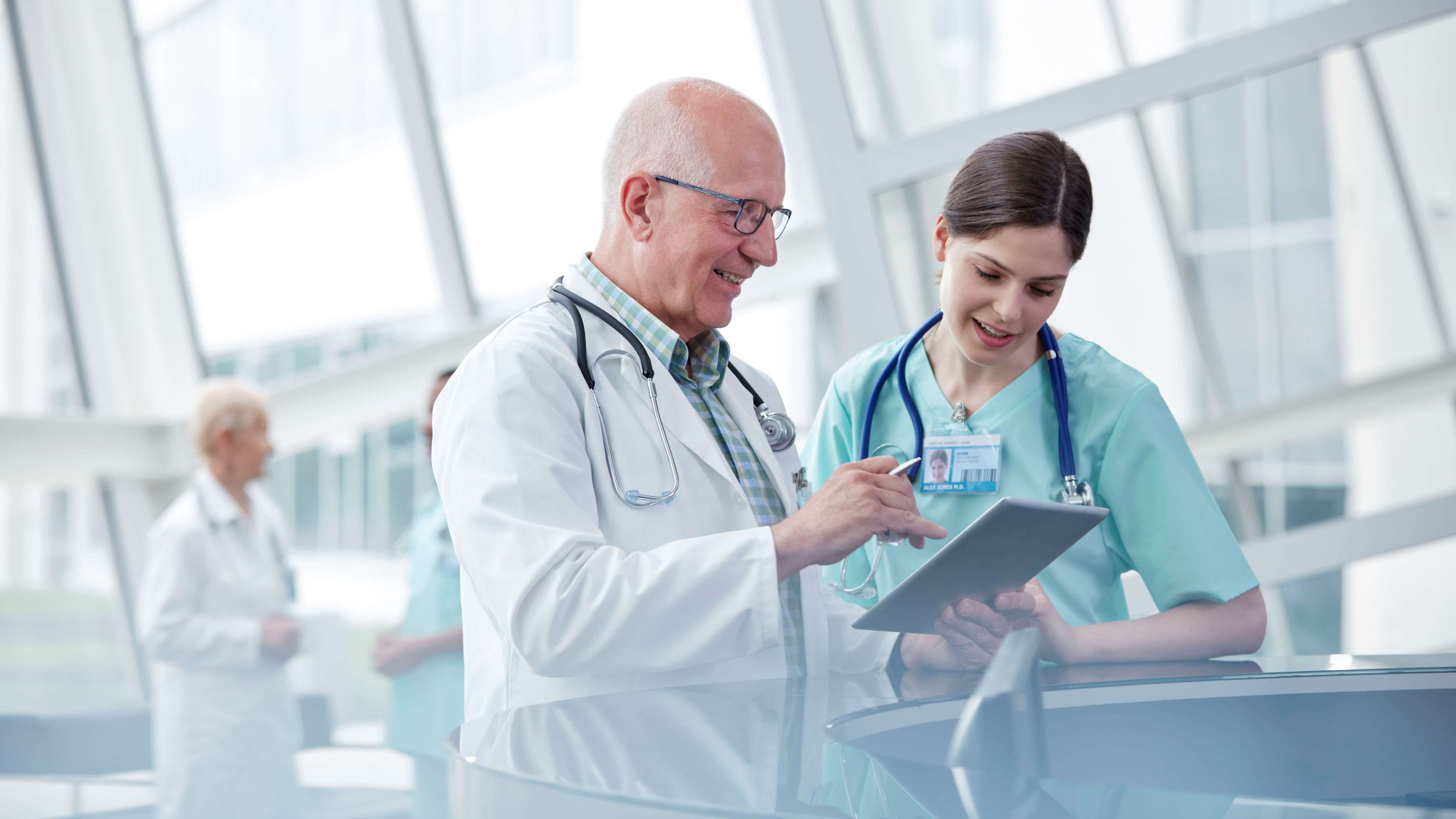 Comprehensive Treatment Options
Currently, 90% of children born with congenital heart disease (CHD) survive into adulthood and there are many instances where CHD is first diagnosed in adults. Because of this survival rate there is a growing population of adults with congenital heart disease that now is greater than the size of children with CHD. Adults with CHD disease can have a wide spectrum of complexity in terms of type of CHD and symptoms. There can also be a variety of different manifestations in other organs (kidney, liver, lung or brain) that need to be screened for. Having access to advanced diagnostic tools and cardiac imaging tests helps physicians accurately understand each patient's condition. The Adult Congenital Disease Program offers state-of-the-art diagnostic imaging and capabilities.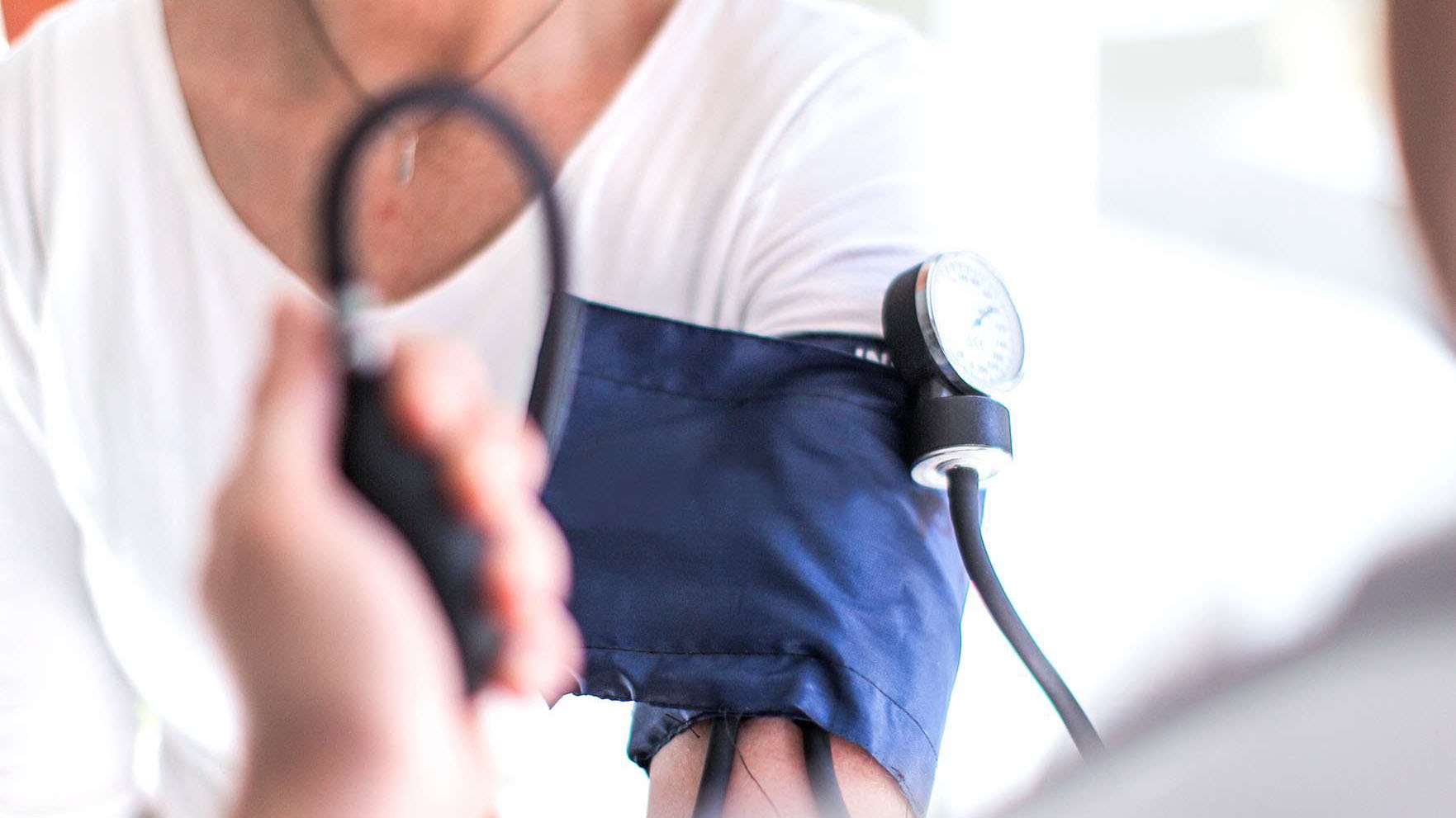 Optimal treatment for patients with adult CHD takes a broad range of specialists working together. Our program offers a full menu of treatment options, from the simple to the complex. We offer a multidisciplinary approach from specialties at both Froedtert Hospital and Children's Wisconsin. Our ACHD providers and many other colleagues can offer treatment procedures at either Froedtert Hospital or Children's Wisconsin. This way, patients can receive optimal care at the facility that is best suited for each individual patient.
Adult Congenital Subspecialty Fellowship
Contact us
Referring Physicians Information
To transfer a patient or consult with a specialist: Call the Access Center at (414) 805-4700 or (877) 804-4700.
(For physicians and staff only.)
Nurses are available 24 hours a day, seven days a week.
Patient Information
Please call (414) 777-7700 to make an appointment in the Cardiovascular Medicine clinic.
Clinic Location
Children's Wisconsin
8915 W. Connell Ct.
Milwaukee, WI 53226
(414) 266-6784