Women's Heart Health
Heart disease remains the number one cause of death among women. Yet, we know that 80 percent of heart disease and strokes are preventable. Because heart disease may have different symptoms or respond to treatment differently in women than in men, we are doing research to learn more about the best ways to treat women's heart disease. And because there's more to your health than your heart, our cardiologists work closely with specialists across our health network to provide the highest level of care if you have heart-related issues due to pregnancy, breast cancer or other health concerns.
Learn about our program
Medical College of Wisconsin experts have created a program to address the unique aspects of heart disease in women. Our dedicated team of female board-certified cardiologists is the largest in eastern Wisconsin, and we're passionate about helping women take care of their heart health. That means carefully assessing your personal medical and family history, as well as doing an in-depth assessment of your risk for heart disease. It also means putting our state-of-the art diagnostics, genetic testing and cardiovascular treatments to work - to detect and treat obvious or subtle indicators of heart disease.
learn more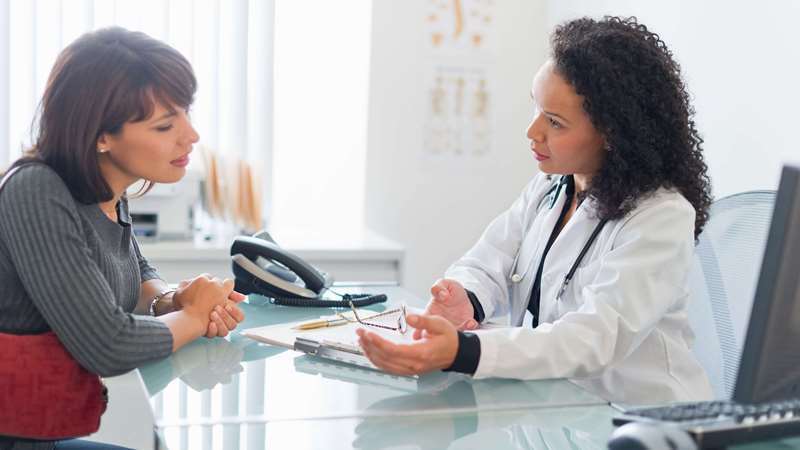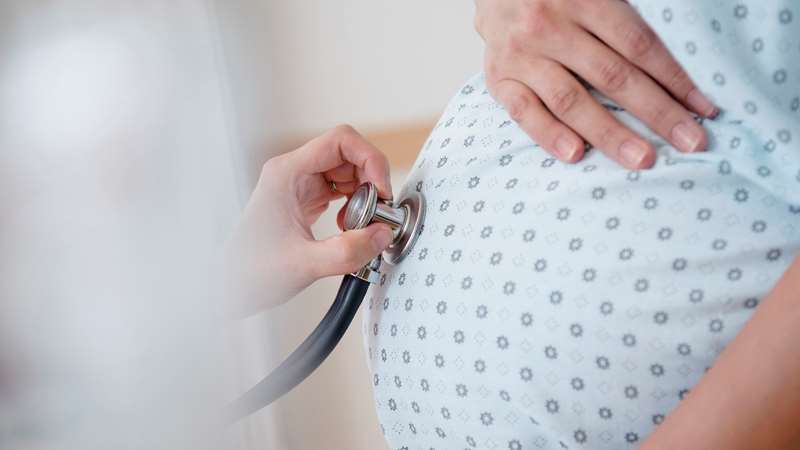 Preeclampsia and Cardiovascular Disease
Did you know that preeclampsia increases a woman's risk of cardiovascular disease two to three-fold?
Dr. Jacquelyn Kulinski
(Cardiology),
Dr. Nicole Lohr
(Cardiology), and
Dr. Jennifer McIntosh
(Maternal Fetal Medicine) are determined to find out why by studying maternal vascular function and placentas in women with preeclampsia.
Meet Our Team
Kiran Kashyap, MD, FACC, FSCAI
Staff Physician
Associate Professor, Medical Director Cardiovascular Clinical Trials
Comprehensive Treatment Options
We have the most advanced non-invasive screening tools to test your heart's function, including:
Calcium Scoring test
The calcium scoring test takes a CT scan of your coronary arteries to look for plaque buildup before a heart attack occurs.
Positron Emission Tomography (PET) scan
A positron emission tomography (PET) scan uses a special dye with radioactive tracers to check for coronary artery disease or heart damage.
Stress Echocardiography
Stress echocardiography determines how well your heart and blood vessels are working as you exercise on stationary equipment.
Cardiac Magnetic Resonance Imaging (MRI) with or without stress testing
Cardiac magnetic resonance imaging (MRI) - with or without stress testing - uses radio waves and magnets to create pictures of organs and tissues.
CT Angiography test with fractional flow reserve (FFR)
A CT angiography test with fractional flow reserve (FFR) offers a non-invasive way of measuring blood flow through coronary arteries to evaluate for blockages in the arteries.
Nuclear stress test
A nuclear stress test uses a small amount of radioactive tracer to create computer images and evaluate blood flow to the heart.
Other available resources
Advanced Lipid Profiling
We offer advanced lipid profiling which may be recommended because standard cholesterol tests may not completely represent risk for heart attacks and strokes.
Genetic Testing and Counseling
We offer genetic testing and counseling for inherited heart disease disorders that can identify a disease-causing mutation in a patient or relative who has the familial heart condition.
More Information
For more information, please visit the Froedtert & the Medical College of Wisconsin Women's Heart Disease program website.
Patient Education
Many women who have had heart attacks also mistake the chest pain for heartburn, indigestion, or a stomach ulcer, which may lead to delay in receiving timely therapy.

Contact Us
Referring Physicians Information
To transfer a patient or consult with a specialist: Call the Access Center at (414) 805-4700 or (877) 804-4700.
(For physicians and staff only.)
Nurses are available 24 hours a day, seven days a week.

Patient Information
Please call 1-800-DOCTORS to make an appointment in the Cardiovascular Medicine clinic.
Clinic Location
9200 W. Wisconsin Ave.
Milwaukee, WI 53226
(414) 805-6000