Medical College of Wisconsin Cardiac CT Program
About Us
The cardiac CT program at MCW is a joint program between MCW Cardiovascular Medicine and Radiology. MCW has a legacy in patient care and contributions to the development of this non-invasive technology for imaging the heart in unique ways. A computerized tomography (CT) of the heart consists of the reconstruction of multiple X-Rays of the heart taken simultaneously. CT scans of the heart are useful to assist in the prediction, diagnosis, and planning for the treatment of heart disease.
learn more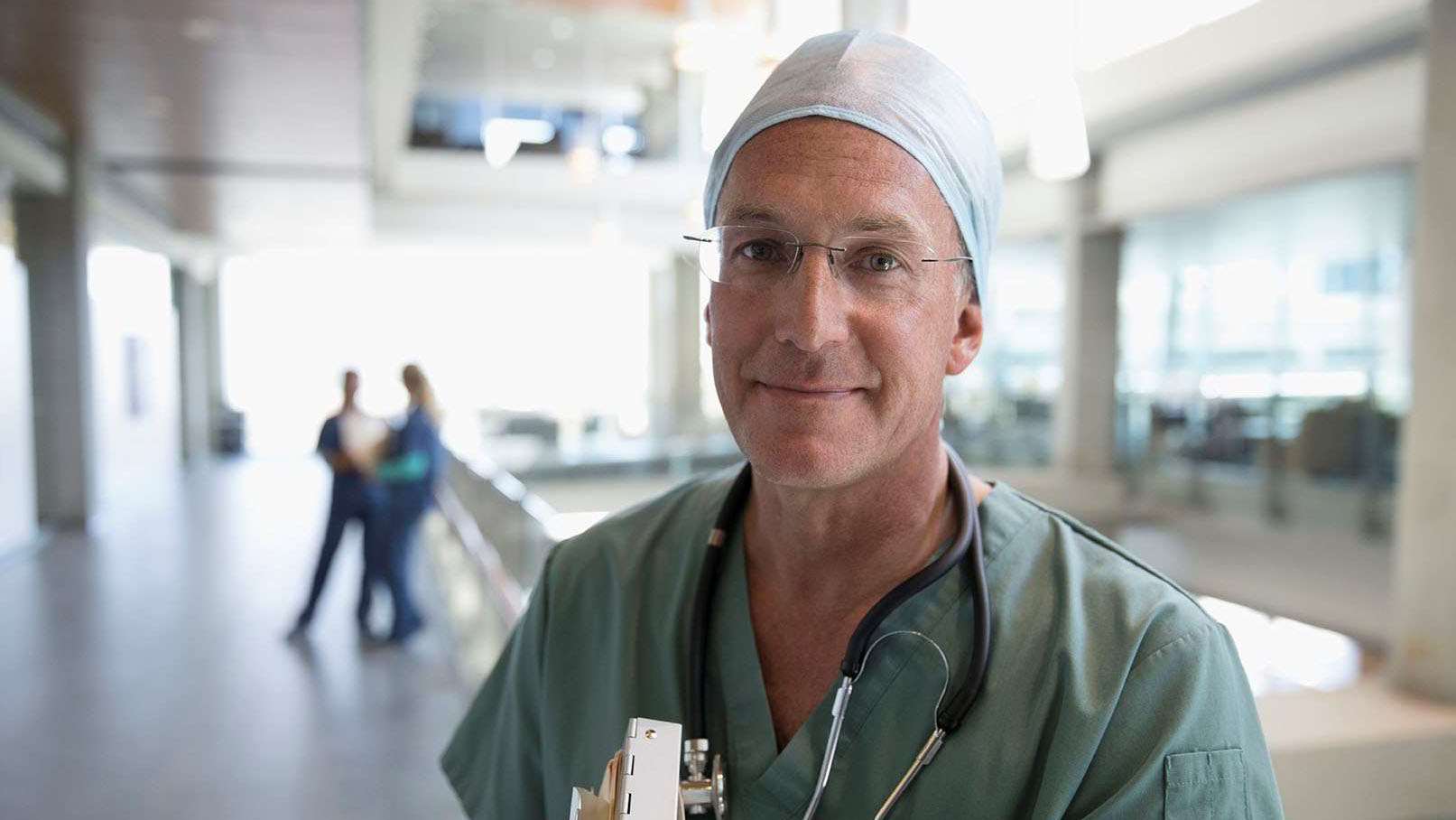 Comprehensive Treatment Options
The Cardiac CT Program offers a full range of modalities to assist providers in the care of the planning. This includes calcium scoring, coronary angiography, CT fractional flow reserve computation (CT-FFR) and pericardial imaging. A full range of procedure planning, including three-dimensional reconstruction, is available for structural heart disease. These modalities include aortic/mitral valve replacement, left atrial appendage closure, pulmonary vein isolation, aortic intervention, and other procedures where high resolution imaging is required for procedural planning.
Contact Us
Referring Physicians Information
To transfer a patient or consult with a specialist: Call the Access Center at (414) 805-4700 or (877) 804-4700.
(For physicians and staff only.)
Nurses are available 24 hours a day, seven days a week.
Patient Information
Please call (414) 777-7700 to make an appointment in the Cardiovascular Medicine clinic.