Medical College of Wisconsin Invasive and Interventional Cardiology
The Medical College of Wisconsin Section of Invasive and Interventional Cardiology offers state-of-the art diagnostic and minimally invasive treatment options for patients with a variety of heart conditions including: acute myocardial infarction, coronary artery disease, peripheral arterial disease, congestive heart failure, valvular heart disease, and congenital heart disease.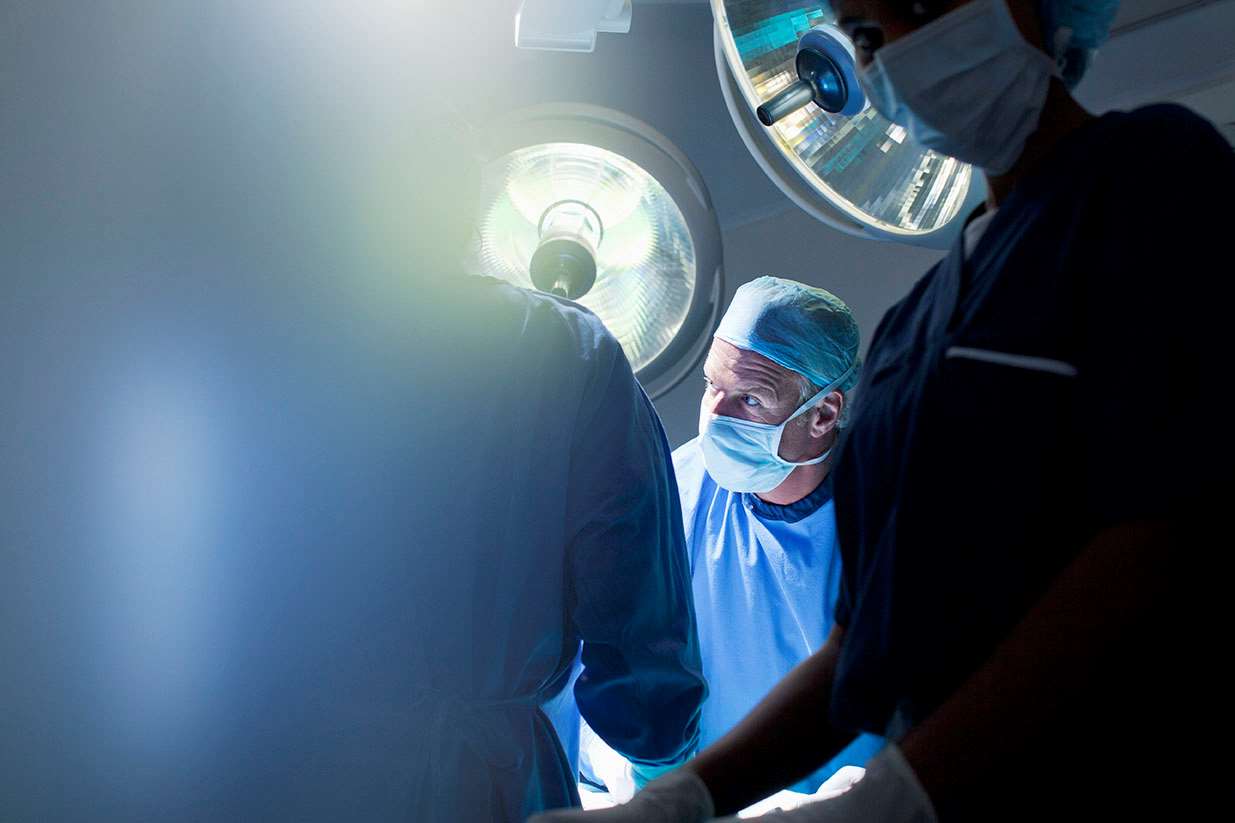 About Us
Our physicians participate collaboratively with colleagues in Cardiothoracic Surgery, Cardiovascular Medicine, Radiology, and Cardiac Anesthesia to determine the best therapeutic option for each patient. Our physicians perform over 2,000 procedures annually in the Froedtert Hospital cardiac catheterization laboratory and are actively engaged in research, education, and health care leadership. Our physicians have been recognized for their excellence locally and nationally and hold leadership positions in various national organizations (e.g., American Heart Association, American College of Cardiology).
Research Studies and Clinical Trials
The MCW Interventional Cardiology section conduct and participate in local and national research studies and clinical trials related to coronary artery disease, cardiogenic shock, arrhythmia, and structural heart disease. Actively recruiting clinical trials include:
EARLY TAVR
TAVR UNLOAD
REPRISE IV
REDUCE LAP-HF
NCSI Shock Registry
If you are interested in participating in a trial, or referring a patient for one, please call (414) 955-6777.
Find a Clinical Trial
Search by cardiac subspecialty.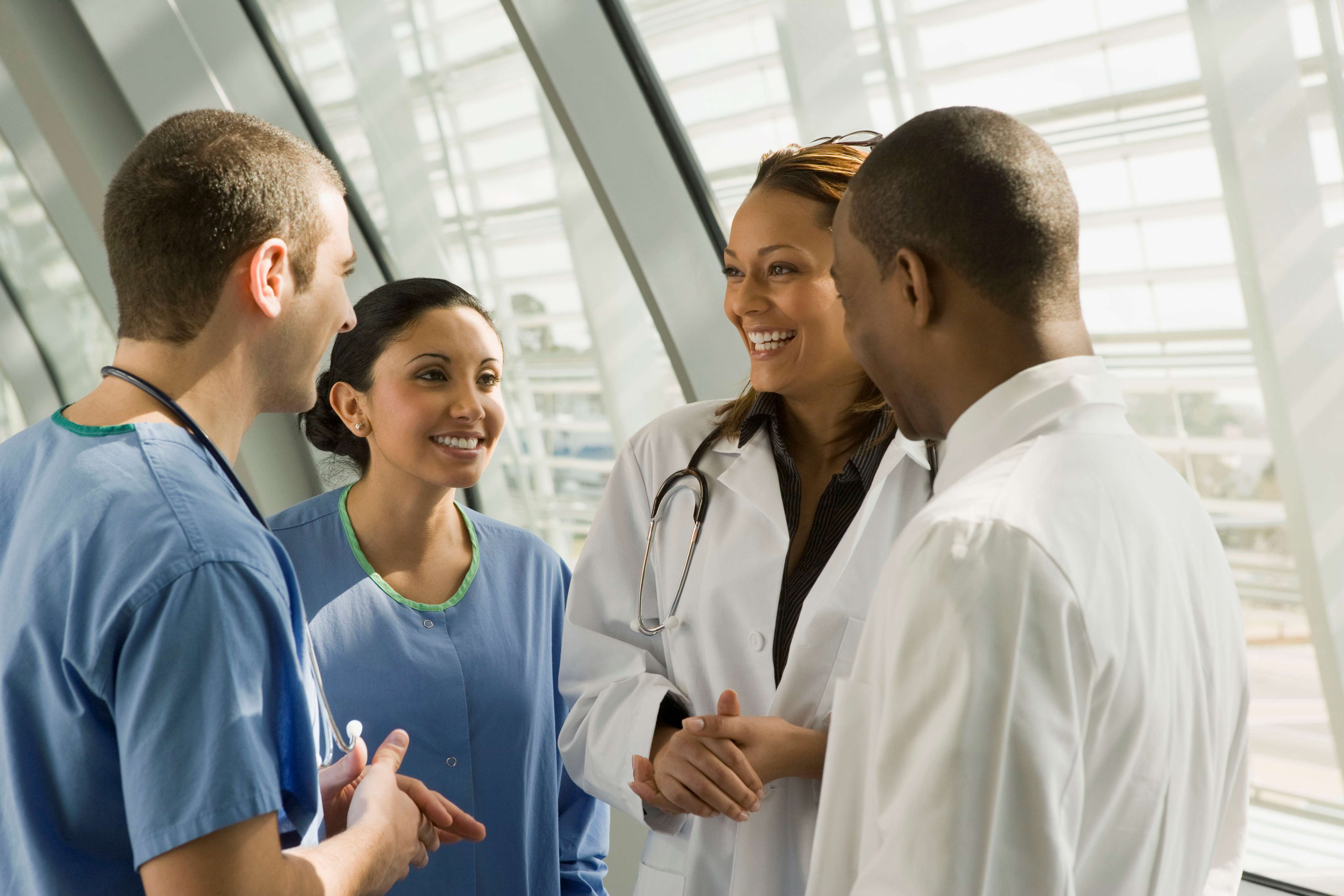 Interventional Cardiology Fellowship
In addition to being actively involved in teaching MCW medical students, residents and fellows the MCW Interventional Cardiology section also offers a one-year ACGME-certified interventional cardiology fellowship training program.
Comprehensive Treatment Options
Procedures conducted in the cardiac catheterization laboratory to assist in diagnosis include:
Right and left heart catheterization
Ventriculography
Coronary and peripheral angiography
Coronary physiology assessment
Endomyocardial biopsy
Intracardiac and intravascular ultrasound
Procedures conducted in the catheterization laboratory for management and treatment of heart disease include:
Angioplasty and stenting for coronary and/or peripheral artery disease (PAD)
Plaque removal with rotational or laser atherectomy
Intracoronary physiologic assessment and intracoronary imaging to determine the significance of artery and vein blockages
Clot removal with aspiration thrombectomy
Intracoronary brachytherapy for treatment of recurrent in-stent narrowing
Ventricular assist device insertion
Septal ablation to treat hypertrophic cardiomyopathy
Closure of periprosthetic valve leaks
Nonsurgical closure of atrial septal defects (AS) and patent foramen ovale (PFO)
Insertion of left atrial occluder devices for reducing the risk of stroke in patients with atrial fibrillation
Valvuloplasty for management of aortic, mitral, pulmonic and tricuspid stenosis
Transcatheter mitral and aortic valve replacement therapies (TAVR and TMVR)
Transcatheter mitral valve edge-to-edge reduction (MitraClip)
Balloon valvuloplasty and stent placement to treat coarctation of the aorta
Contact Us
Referring Physicians Information
To transfer a patient or consult with a specialist: Call the Access Center at (414) 805-4700 or (877) 804-4700.
(For physicians and staff only.)

Nurses are available 24 hours a day, seven days a week.
Patient Information
Please call (414) 777-7700 to make an appointment in the Heart & Vascular clinic at Froedtert.