The Heart Disease in Pregnancy Program at the Medical College of Wisconsin
About our program
The Heart Disease in Pregnancy Program was created to deliver specialized care for women with a pre-existing cardiovascular condition or those at high-risk for cardiovascular complications during and after pregnancy. As part of the program, a multidisciplinary care team, including maternal fetal medicine providers, OB anesthesiologists and cardiologists, provides preconception counseling and risk stratification; prenatal care, development of an individualized labor plan, access to fetal echocardiography, care during labor and delivery, and coordinated postpartum care.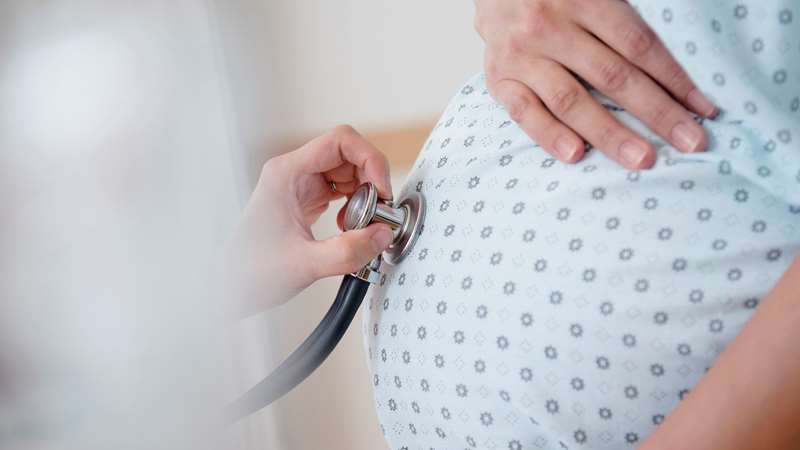 Meet Our Team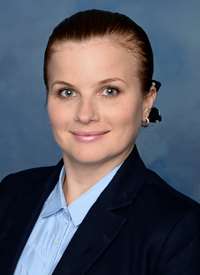 Maria Muravyeva, MD, PhD
Assistant Professor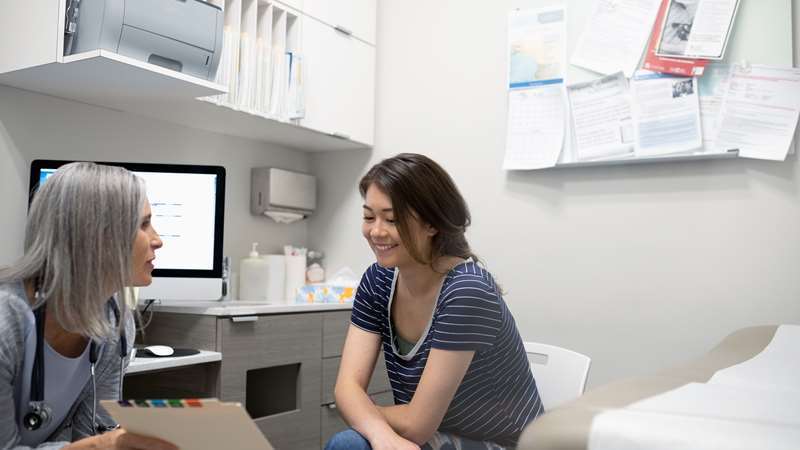 Comprehensive Treatment Options
The Heart Disease in Pregnancy Program offers multidisciplinary care that includes general cardiology, adult congenital cardiology, maternal fetal medicine and obstetric-anesthesia. Patients have the ability to schedule visits with caregivers from the different subspecialties on the same day, as well as, same day imaging including: cardiac echocardiography and fetal ultrasounds. The multidisciplinary team will develop a care plan individualized to each patient, and we have the ability to include specialists from other fields if needed, such as: interventional cardiology, advanced heart failure, pulmonary hypertension and critical care medicine.
Contact Us
Referring Physicians Information
To transfer a patient or consult with a specialist: Call the Access Center at (414) 805-4700 or (877) 804-4700.
(For physicians and staff only.)
Nurses are available 24 hours a day, seven days a week.
Patient Information
Please call (414) 777-7700 to make an appointment in the Cardiovascular Medicine clinic.